THANK YOU AND SEE YOU SOON ON ZOOM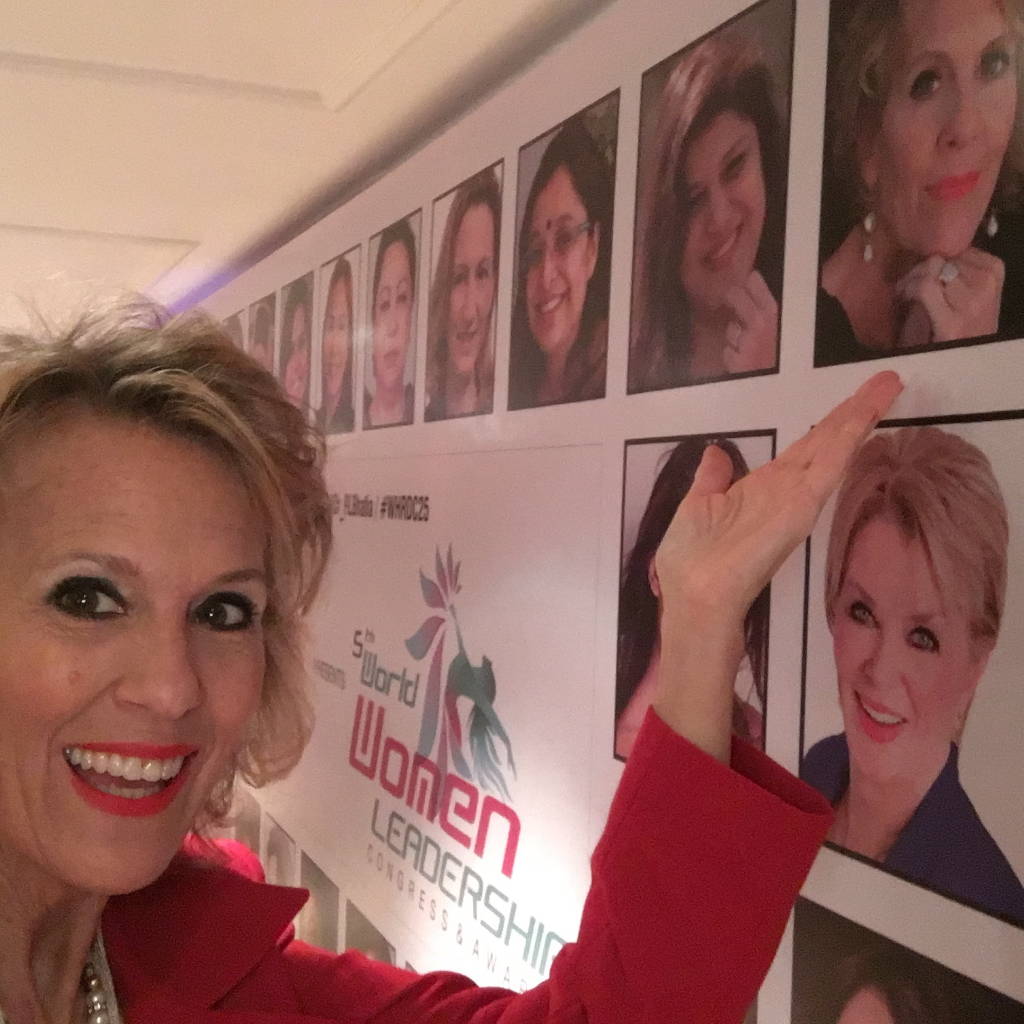 Diana Dentinger is the Creator of the Your Life Your Way Coaching Methodology and Author of the life changing book called Modus Vivendi - Your Life Your Way™️. An innovative Change Maker and influential Thought Leader, Diana is a Pioneer in spirit, exploring and finding Solutions to Human Behavior issues at work like low job performance, lack of motivation and burnout; and for rapid, long lasting Personal Growth like Self Confidence, Realization & Fulfillment.
As a trendsetter, she differentiates herself from traditional Corporate Trainers and Coaches, bringing lightness, play and metaphor creation into Strategic Success Planning as well as profound Science & Spirituality. Her own proprietary Personality & Needs Profile™️¸ is fruit of 20 years of rigorous research, study with top European Behaviour Experts and completion of her Education as a Neurobiology therapist for Psychosomatic Illnesses. Living in Europe since 1984, she raises her 4 children in Italy.
Diana drastically shortens the time for you to get results by getting you to Know Who You Are. She is the top specialist in Personality, Performance, Key Word Coding to Shift Behavior, Symbology and Etymology. She has been seen on over 200 major media channels such as ABC, NBC, CBS, Fox News, The Boston Globe and Miami Herald for her inspirational work with Executives and Entrepreneurs in her "Women of Meaning" project of "Find Meaning to Find Yourself". She is a Best Selling Author with her book and as a featured contributor to the books "Journeys to Success", "Be More Do More", "Pure Genius", "Here's How I Did It".