You are Unique! So Your Personal Growth Process must be too!

Before defining "What You want", Know "Who You are". That is the best way to sum this up. Everything starts with you being guided through your Personality Profile to re-align, re-learn and remember Who You are meant to be.


Guess what? You really do have all the answers inside!

You just need a precise tool to access "what you already know about yourself" and organise it in a way that you can use it. Listen how Diana and your own Your Life Your Way Profile plus Coaching can help.

Your Life Your Way has Nothing to do with Mindset or Changing Limiting Beliefs. Those are outdated, "Old School" techniques. This Coaching has Everything to do with "Who You Are" & "Why You are Here". Your Personality Profile and Coaching Process are a precise blend of your Unique Individual Programming (DNA), Principles of the Brain and Laws of Physics so you get tangible results in a highly effective way.

Want to Improve One or All of these Areas? Begin today with a One on One Call & use the Coupon Code YES1HOUR for 80% discount.

You probably already realise it's an inside game. And in this "game of life", the way to play is to know what you have inside. The Personality Profile is your game changer as you get clear answers! This gives you access to a deeper way to "feel your way through life". You know how to measure your happiness and what fits and what doesn't fit with who you are. You choose to be responsible for your own fulfillment and to apply your talents for that sense of completeness.
Relationships are the most beautiful experience when they "work" but also the most stressful when they don't. And often why they break down is because you expect to get something that the other person can't give. You can give the best of yourself in a loving and caring way only when you know who you really are. This is how to go beyond the tit for tat type games or power struggles that lead to arguing and disagreements. It is the same dynamics at home as well as in work.
More and more people come to me because they want to transition into a career or reinvent themselves professionally. But before making that decision they want support on how to do it. Your Personality Profile has information in it so you are able to tap into your innate potential and focus those talents for the best career decisions. So when you move up the ladder or out on your own you know your big "why", "what" and "how" because you started with "who".
Each year research reveals more about how the human being works. But few coaches have a scientific background and therefore are not able to understand exactly how each one of their clients as an individual "operates". Diana Dentinger has vast experience in a wide range of areas from Neurobiology as well as in depth understanding about Energy. What are you waiting for the change your life & business?

Welcome to "New School" Coaching
What Clients Say about Your Life Your Way Coaching
"Everyone needs Your Life Your Way Coaching. This Program is astounding. Diana, you have to make it accessible to more people!"
Miguel Ribera  Shark Tank Judge, Portugal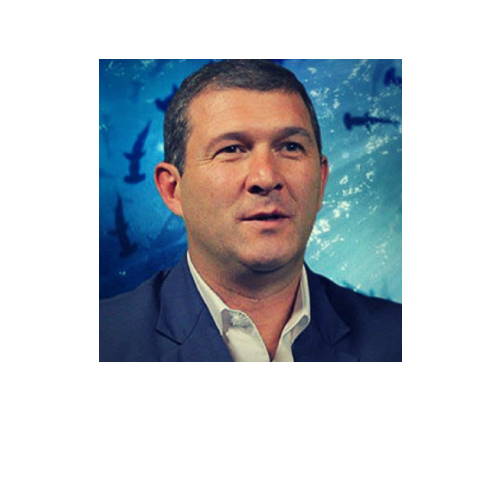 "Knowing my natural Talents & Skills with Your Life Your Way is encouraging and fundamental in facing the transition now in my Life."
Nancy Allen  CEO Her Company, Inc, USA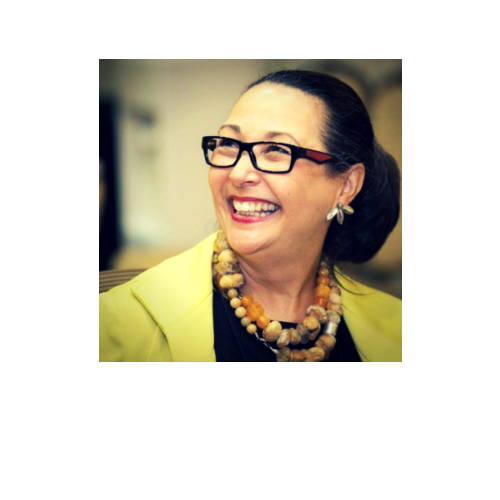 "I got more out of 2 days with Diana than in 8 UPW's. This is just what I was looking for in my own Personal and Professional Development."
Callum Bridgeford  Ninja Avocado, UK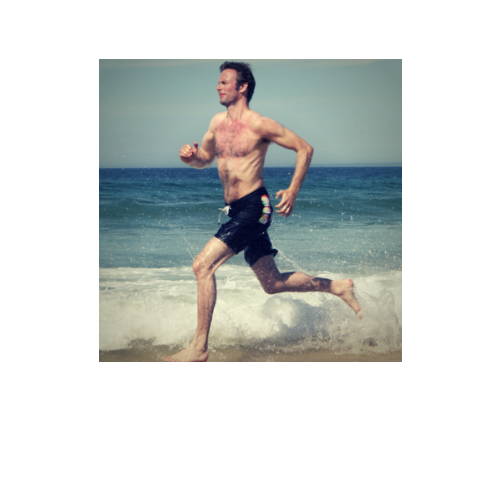 "I was so surprised at how precise all this information is about me. It helped me to observe and change certain behaviours in a way that actually make me feel better! So now I understand why I am doing things, and instead of putting myself down for stuff, I am aware of it. It helps me not take things to an extreme and blame myself. It has been really helpful and useful. The support from Diana was fantastic so I could integrate things and it added such a personal touch."
Aina Brence  Fashion Designer, UK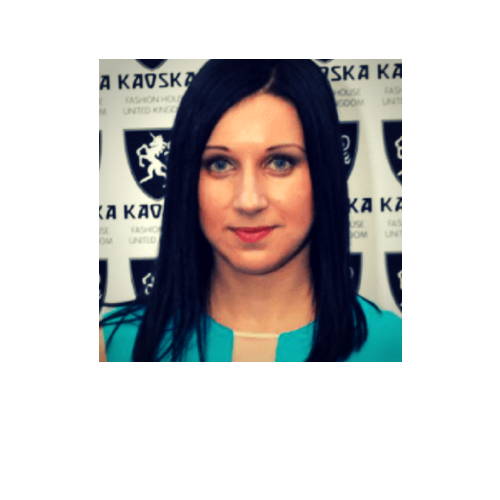 "Diana has an amazing ability to connect, inspire and teach people how to truly be their most authentic self and to live an amazingly simple and exciting life. Diana does all this with loving energy. My experience with her has been and continues to be impactful and life altering. The benefit to you is that once you are aligned with your true self, you'll have a deeper understanding that will help you live and move through your life freely with a silent yet bold sense of confidence."
Mark Rabbitt  Leadership, Marines, USA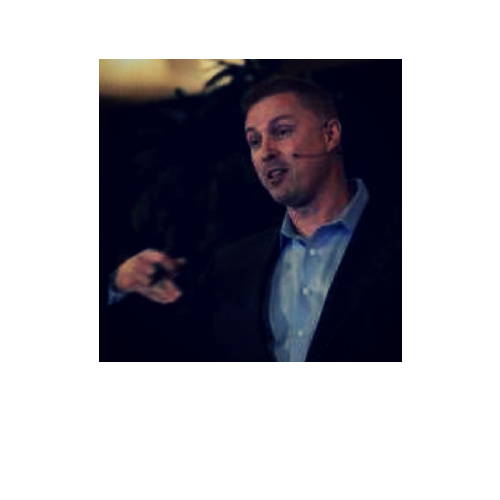 "I know Diana as a friend and transformational coach. She has always been a source of love, truth and inspiration. This process is life changing. When I worked with Diana to discover my Needs, I remembered my fuller potential and connected deeper with my purpose. With that everything flows into my life. It is as if the things that were once blurred came into consciousness and allowed me to thrive gracefully. This deep work of insight reinforced the work I do."
Patricia Gozlan  Prosperity Coach, Switzerland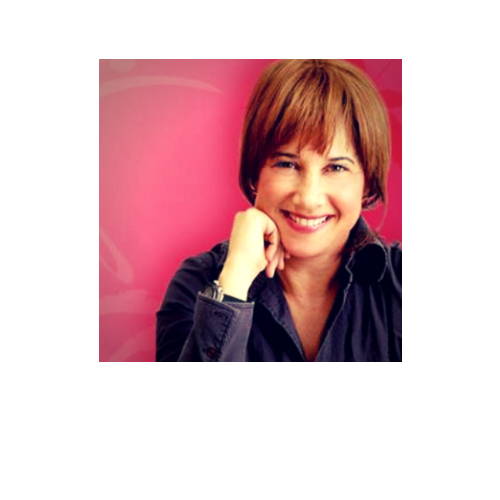 In Your Life Your Way Coaching, you learn to "Play with your Personality" following specific biological, scientific and neurological principles in a fun way. You are already a "serious professional" so you learn to "lighten up". How you do this is by having your Key Words and Descriptions, that are in your Profile Playbook, then together we build your real Self Image, create your personal Affirmations, Chart your Desires and Design your Life so it is the best of the best "Your Way".
The Best Offer for You Now to get on a One on One Discovery Call with Diana is using the Coupon Code YES1HOUR for 80% discount.
Still Need Evidence "Your Life Your Way" Makes Your Life Easier?
"Diana represents the change that I so desperately needed. Before Coaching with Diana I was very confused about who I really was, sad and with no enthusiasm for life, doing everything robotically, even the things taht I once loved doing. She helped me rediscover myself. Amazingly she knew so much more about me than I actually ever did! I gained so much awareness that I was a new person feeling happier, more productive and it got better and better."
Vitoria Castro  Video Mastery, USA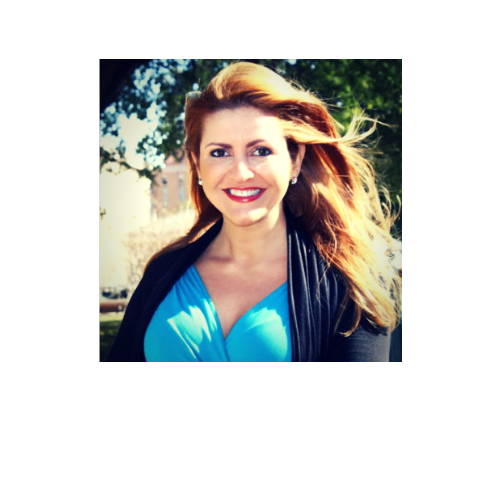 "Diana is a kind, wise, intuitive and insightful guide. I love her powerful passion that flows through her work, spreading to her clients, enabling them ot thrive in all avenues of life.
Diana helped me bring out my inner child to support my life's purpose. When you decide to work with Diana, you are in for a joy ride that will change your world for the better!!"
Ariella Forstein  Vocal Speaker, USA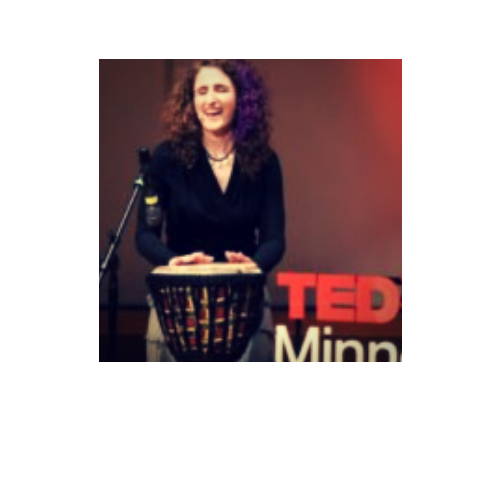 "Diana, you have blown me away with what you knew! It was so impressive and accurate. You have surprised me so many times with your insights and your amazingly accurate perceptions... and also your generosity!
You are so talented and intuitive. Everyone will be very impressed with what they learn about themselves and their dear ones."
Lorie Marrero  The Clutter Diet, USA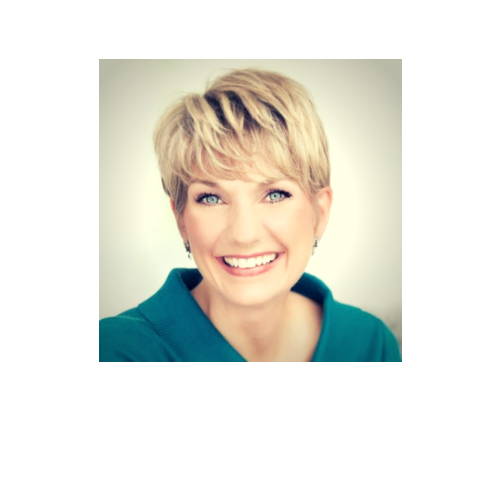 "Everyone in the world needs to spend time with Diana understanding their Needs. It is the most life changing experience. I feel great!"
Alessandro De Cillis  Advertising, Italy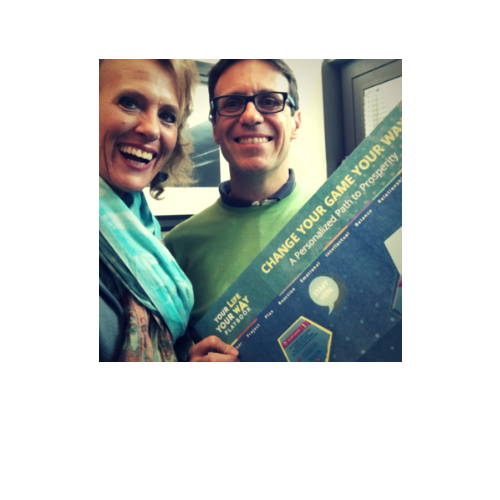 "With Diana's help I finally got the profound reason why I was afraid to publish my angel cards and meditations. It was so easy then to overcome."
Costanza Arduino  Angel Meditations, Italy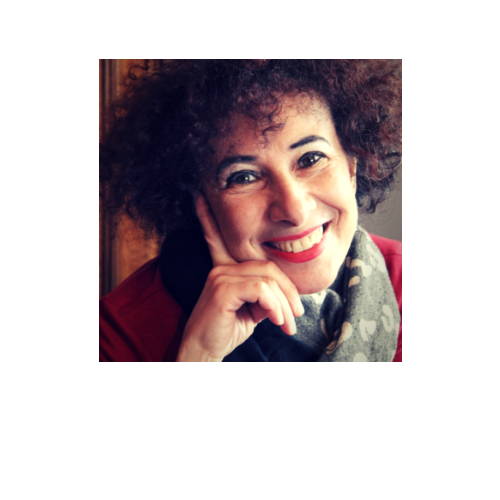 "After Your Life Your Way, I started to feel good naturally, have more energy, peak my performance and even increased my income by 58% in 6 months."
Mopani MK  Youth Speaker, UK
Who is Diana? Why Listen to Her?
Awarded Top 100 World Women Achievers 2018 Creator of the Personality & Needs Profile & the Your Life Your Way Coaching Methodology
An innovative Change Maker and influential Thought Leader, Diana is a Pioneer in spirit, exploring and finding Solutions to Human Behavior issues at work like low job performance, lack of motivation and burnout; and for rapid, long lasting Personal Growth like Self Confidence, Realization & Fulfillment.

As a trendsetter, she differentiates herself from traditional Corporate Trainers and Coaches, bringing lightness, play and metaphor creation into Strategic Success Planning as well as profound Science & Spirituality. She has been in the Personal & Professional Development Industry since the end of the 1980's.

Her own proprietary Methodology is fruit of 20 years of rigorous research, study with top European Behaviour Experts and completion of her Education as a Neurobiology therapist for Psychosomatic Illnesses.

Living in Europe since 1984, she raises her 4 children in Italy, spends her time creating content for online programs, inspiring people worldwide and training "new school" Coaches.

Diana drastically shortens the time for you to get results by getting you to Know Who You Are. She is the top specialist in Personality, Performance, Key Word Coding to Shift Behavior, Symbology and Etymology. All these are necessary to catalyze long lasting change in people.

She has been seen on over 200 major media channels for her profound work with Executives and Entrepreneurs in her "Women of Meaning" project of "Find Meaning to Find Yourself". She is a Best Selling Author with her book "Modus Vivendi" and as a featured contributor to the books "Journeys to Success", "Be More Do More", "Pure Genius", "Here's How I Did It".



What is your Vision & Mission? Here's mine!