This is the Masterclass Video Training & Bonuses you get with the Profile Plus Package.

THIS IS FOR YOUR "CURIOSITY"! HERE IS THE PLUS PACKAGE PAGE EXAMPLE.

Diana Dentinger offers you the best of her 25 years experience as a Trainer, Coach & Neurobiology therapist. ENJOY learning about the YOUR LIFE YOUR WAY™ PLUS Masterclass Coaching then GRAB THE SPECIAL OFFERS to get Your Own Personality Profile Playbook! The amazing Pdf Download Bonuses are Yours when you Get your Profile, Plus or Premium Packages.

STEP 1: FILL OUT THE QUESTIONNAIRE

You will be thrilled to discover all the wonderful things about yourself in this Step by Step Process. Here is some "house keeping" as preparation so you get the most out of our time together.

STEP 1: Did you fill out the Questionnaire so we can elaborate your Profile? Be explicit in your answers so you can also use them to measure your improvements after a few weeks and months.

Did you get your Profile yet? It usually takes 48 to 72 hours for us to get the PDF back to you once you have submitted the Questionnaire. The file is around 5 mb. When you get the email, please download your Profile and I suggest also printing it in a "magazine format" as you will see in the videos.

STEP 2: You can begin now with the PREPARATION EXERCISES (the Introduction Masterclass Training below) even if you don't have your Profile yet. Best could be also to get a pocket sized notebook to take notes during the training so you can also keep the notes with you during the day to write down observations about "how you are" in your day to day life related to your "Needs". And also while going through these Masterclass Trainings, get out some colored pencils or markers if you like to "color" ... and obviously a glass of water to keep yourself hydrated with all the brain activity you will be doing!

---
STEP 2: PREPARATION MASTERCLASS INTRODUCTION
This is important viewing so you understand the depths of your Profile & the Process.

Click the image to Access the Google Drive File of the Audio Book as well as the PDF of your Game Board to Print and glue your cards.

---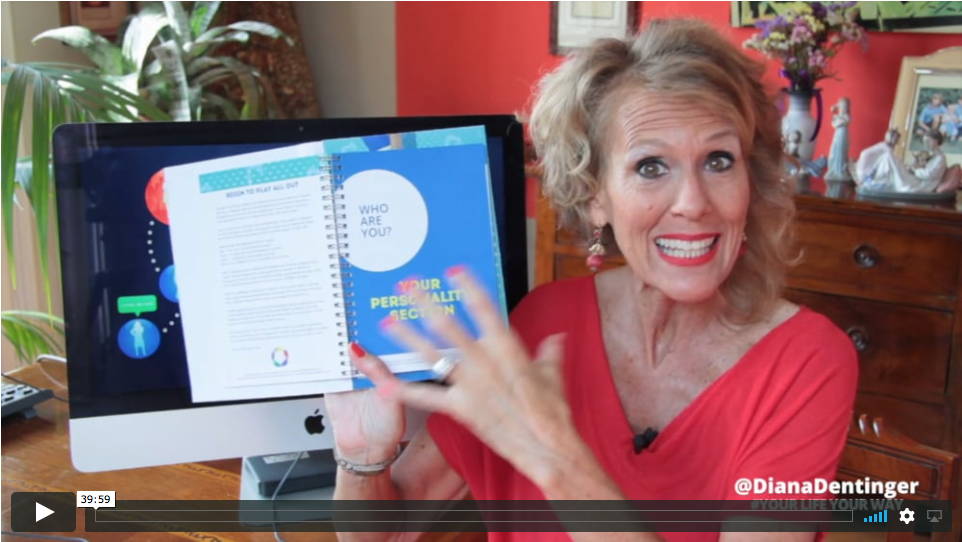 If at anytime you wish to request a YOUR LIFE YOUR WAY™ PROFILE or PLUS package for a family member, friend or colleague then hop over to the SPECIAL OFFER page here again to apply the Discount Coupon Codes available for each Product Offering:

https://www.dianadentinger.com/pages/special-offer

---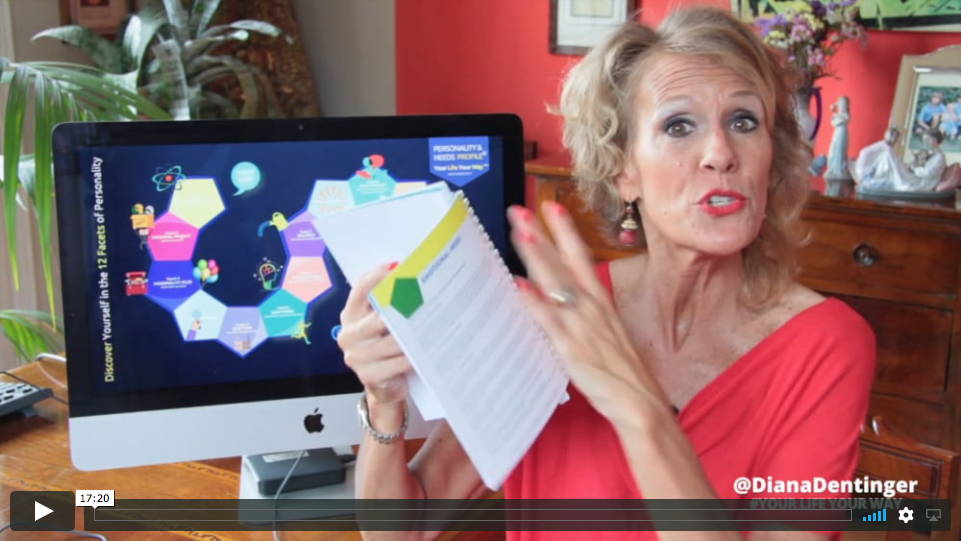 If you are interested in improving relationships, be it at home with Couple/ Family Coaching or even for work with Corporate Team Building (starting with Personal Growth using the Your Life Your Way Process and then how to reach goals by leveraging innate talents) send me a message from the message box at the bottom of this page or an email to contact@dianadentinger.com.

As you heard I am also training Certified Facilitators in the Your Life Your Way Coaching Methodology so they learn science based tools to help people step into their fullest. My goal is to have them set up local "City Circles" as meet ups to guide groups of people in 3 - 9 month journeys of personal development.

If you know anyone interested, or if you are, please send me a message using the box at the bottom of this page or an email to contact@dianadentinger.com and we can set up a call.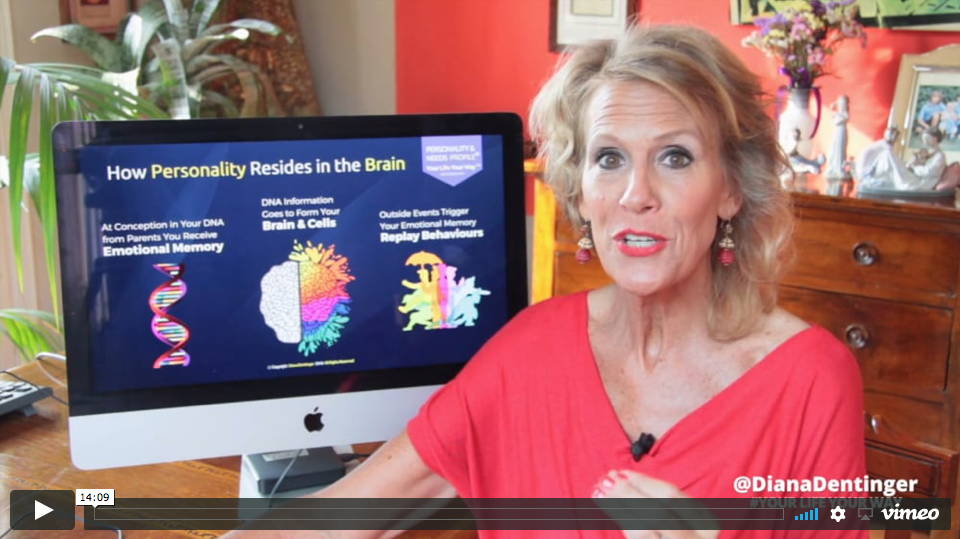 ---
CLICK ON IMAGES TO DOWNLOAD BONUS BLUEPRINTS