Helping Your Client know "Who they are" Exponentially Increases their Success

More and more People are feeling Lost and Empty. They are searching for Who They Are. They are wanting more Meaning & Purpose. You offer that to your Clients when you use the Your Life Your Way Profile & Coaching Methodology. It is a massive Win-Win as you Transform Lives!


The Only Way to Become Outstanding is to "Know your Clients better than They Know themselves"!

Diana Dentinger has been in the Personal and Professional Development Industry as a Trainer, Coach & Neurobiology therapist since 1989 and is now Training Coaches in her Proprietary "Your Life Your Way" Methodology.

Overcome the 3 Obstacles that Block Your Success

Are you a Life, Success or Relationship Coach looking to Up Level Your Skills and Maximize the Results for Your Clients? Or are you looking to launch yourself as a Coach or Trainer in this fast growing industry and you feel More Confident with a Scientifically & Statistically Proven Signature System?


Click on an Image below to Opt in for a 3 part Video Masterclass Training Series & "Discover Your Coaching Style" Quiz so You Understand How to better Serve Your Clients based on What you Offer as a Coach.

Tired of wasting Time with Clients who aren't clear on What They Want?

Your Life Your Way has Nothing to do with Mindset or Changing Limiting Beliefs. Those are outdated, "Old School" techniques. Your Life Your Way has to do with clear and moving answers to "Who You Are" & "Why You are Here". Your Profile and Power Hour with Diana Dentinger is the Best Blend of Practicality & Spirituality so Your Perceptions, Behaviours and Life Change for the Better.

People now are getting more "impatient" as they want a "quick fix" to whatever challenge they have. With Your Life Your Way Coaching, you can get your Clients crystal clear about who they are in a quick hour so they make decisions that fit and feel great! Find out more about this by experiencing it in a Discovery Session with Diana Dentinger.  
When you are hired to Coach, Train or Mentor someone, then it is vital that you really understand them. But most people don't really understand themselves so this process is long and drawn out. Instead when you guide them through their Personality Profile first, then your work is easier and more exact. And their results are so much greater.
Most Coaching tools are "Old School" based on Jung, Maslow, NLP & Positive Psychology

You Want the Fastest & Most Effective Tools
Your Life Your Way Facilitator Certification teaches you How to Guide your Clients through their Personality Profile so in very few hours they are crystal clear on Who they are, their Life Purpose and their fullest Potential. You learn vital "New School" Neuroscience to catalyze long lasting change!

When they read their Profile descriptions, their "neurons actually reconnect" giving them access to their Innate Talents. They know exactly then How to Achieve their Desires. Being trained in the Your Life Your Way Methodology is the secret to becoming the Most Outstanding Coach, Trainer or HR Professional. You are able to give clients the clarity they need to overcome overwhelm, doubt & confusion forever. They feel confident, motivated and energised. And you do too!

Listen to an Explanation of the Certification Process

Certification in 3 Empowering Phases

1. How to Live Your Life Your Way

In this first phase you take the Path to Prosperity and go through the YOUR LIFE YOUR WAY™ Program to know profoundly and integrate wholly each aspect of yourself. When you walk the walk first, then you can walk your talk with clients after the Certification Process. This process will give you amazing self confidence because you will know for sure that you are on the right path. You become your first case study. There are 12 facets of Personality. You are not one of 4 types, you are so much more and you discover this all with Diana.

2. How to Create a Successful Business
In this Second Phase, you have another One on One Coaching Session with Diana Dentinger to get clear as a Coachee on the Business Model that best "fits who you are". Often what the mainstream is doing is stressful or dissatisfying for who you are. You want to make sure that you are feeling progress to peacefully create it.

Together we do your "Branding" that includes your ideal client, your key words, your colors and how you show up as a "professional persona" in this 3 part Coaching Success Triade.

3. How to Use the Methodology
In this final Phase you study the leading edge tools of the YOUR LIFE YOUR WAY™ Methodology: The Basics of Human programming such as "Needs Drive Behaviour"; The Principles of the Brain as the an organ that go beyond "Mindset"; The 12 Facets of Personality; What they mean and where they reside; The 22 Unique Individual Needs with predictable innate talents and conflicts; The Blending of Personality Needs that make an individual unique; Work with Symbology, Etymology and Self Image Creation for Empowering Holographic Energy.
Will you be one of the 0,25% of the 50,000 Coaches worldwide to become an OUTSTANDING COACH? If you strive for excellence and want to distinguish yourself from the masses, then you must know, master and integrate the latest research in NEUROBIOLOGY and unique PERSONALITY into your programs.

You could literally be just a few steps away from becoming an even more Outstanding Coach, Trainer, Consultant, Therapist, Psychologist ... but first You must know this... There are a Limited Number of Applicants Accepted.

APPLY FOR FACILITATOR CERTIFICATION AND SET UP A CALL TO SPEAK WITH DIANA DENTINGER.

---
What Clients Say about Your Life Your Way Coaching
"Everyone needs Your Life Your Way Coaching. This Program is astounding. Diana, you have to make it accessible to more people!"
Miguel Ribeiro Ferreira  Shark Tank Judge, Portugal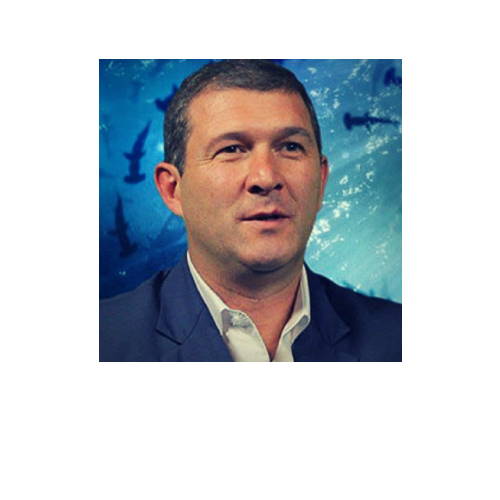 "Knowing my natural Talents & Skills with Your Life Your Way is encouraging and fundamental in facing the transition now in my Life."
Nancy Allen  CEO Her Company, Inc, USA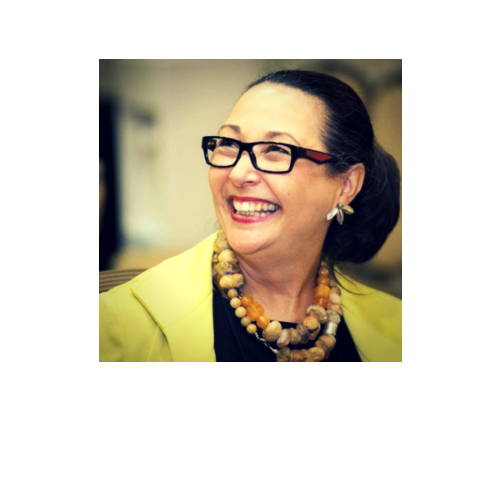 "I got more out of 2 days with Diana than in 8 UPW's. This is just what I was looking for in my own Personal and Professional Development."
Callum Bridgeford  Ninja Avocado, UK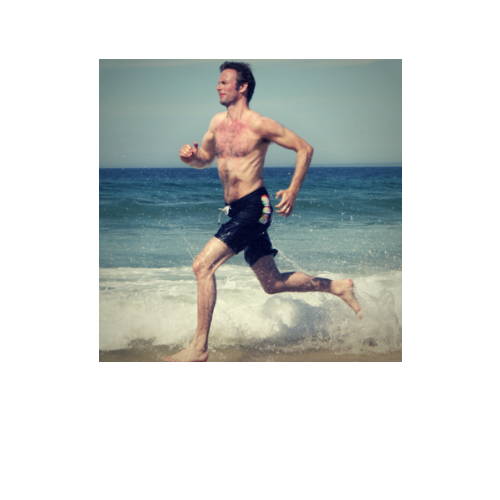 "I was so surprised at how precise all this information is about me. It helped me to observe and change certain behaviours in a way that actually make me feel better! So now I understand why I am doing things, and instead of putting myself down for stuff, I am aware of it. It helps me not take things to an extreme and blame myself. It has been really helpful and useful. The support from Diana was fantastic so I could integrate things and it added such a personal touch."
Aina Brence  Fashion Designer, UK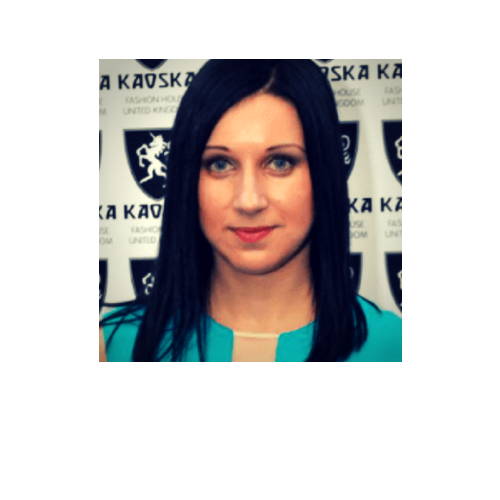 "Diana has an amazing ability to connect, inspire and teach people how to truly be their most authentic self and to live an amazingly simple and exciting life. Diana does all this with loving energy. My experience with her has been and continues to be impactful and life altering. The benefit to you is that once you are aligned with your true self, you'll have a deeper understanding that will help you live and move through your life freely with a silent yet bold sense of confidence."
Mark Rabbitt  Leadership, Marines, USA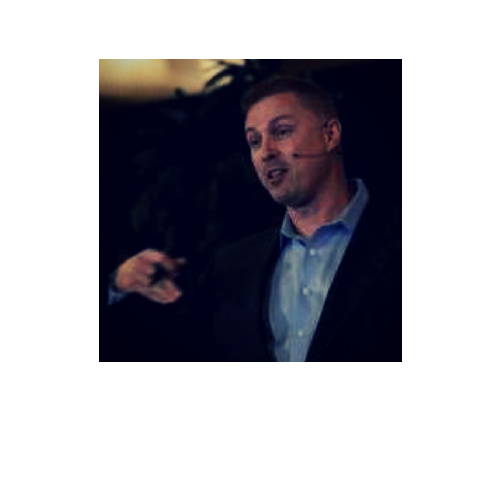 "I know Diana as a friend and transformational coach. She has always been a source of love, truth and inspiration. This process is life changing. When I worked with Diana to discover my Needs, I remembered my fuller potential and connected deeper with my purpose. With that everything flows into my life. It is as if the things that were once blurred came into consciousness and allowed me to thrive gracefully. This deep work of insight reinforced the work I do."
Patricia Gozlan  Prosperity Coach, Switzerland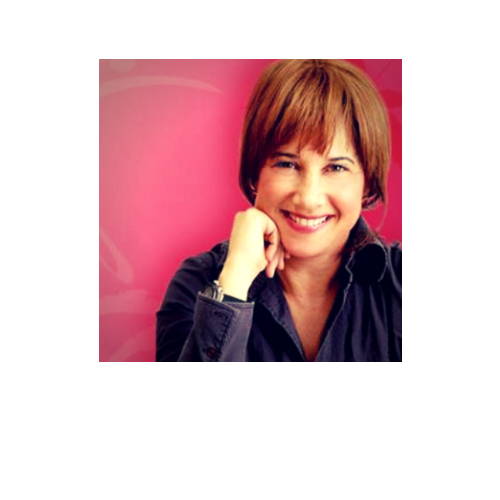 ---
Will You Make these "Unforgivable" Mistakes?

1. Most Coaches are in their own "Story"

Most coaches make the mistake of being in their own personal story and emotional "re-sent-ment". You don't have to be stress free, but you do need to have mastered your emotions, if not you will attract clients like you and be triggered into re-feeling their difficulties - as if they were yours! REMEMBER: Your clients are stuck in their problems because they are unclear about their Needs and they are bearers of beliefs. They could see a bunch of solutions if only they could focus on who they are.

With YOUR LIFE YOUR WAY™ Coaching you learn how to see solutions for them, but this requires that you are emotionally free and detached. When you learn how to use the Profile and Process in your client's YOUR LIFE YOUR WAY™ PLAYBOOK, you will know exactly who you are and who your client is. Your guidance becomes priceless and is amazingly effective based on who your client is and what he or she wants regardless of whether you would or would not do the same thing.

2. Most Coaches think "People" & "Opinions"

The most effective way to coach is to think "animal" when your client shares his or her issues! You must be able to read between the lines of what your clients want in terms of "life in a pack" or even "outside the pack". Unless you are fully prepared and learned in the different levels of behaviour, you risk judging, justifying or disregarding how your client or those involved in their "issues" behave! This is a grave mistake!

With YOUR LIFE YOUR WAY™ Coaching you learn how to interpret actions and symptoms, from a sneeze to a back ache to diabetes, so you are able to get what is really going on with your clients. Often your client is not able to understand how even small mishaps communicate things about their underlying fears and desires. Becoming a Certified Facilitator you learn Symbology, Etymology and Biology. You are able to understand what your clients don't comprehend about themselves. You transmit the message to them and things shift in their lives without "working on issues".

3. Most Coaches only think "Results"
Most trainers and coaches work with clients to reach an end result. In reality, results do not exist. A path or more possible paths exist. Finding these paths and living them is the real goal. Your goal is to have your clients take a journey. With YOUR LIFE YOUR WAY™ Coaching you learn how to give your client tools to change. Your client learns how to walk down his or her own path in life.

Their "results" will depend on how they take the journey. You might often see that your client reaches a result, but then do nothing to change. They deal with their problems but they don't learn to adapt. Therefore they do not learn how to change. They only become dependent on your support and then continue to need your help to solve every problem. You become overwhelmed and possibly invade or bored with their same ole issues. Have them become consciously aware of who they are so they make the best decisions... and so you can be more impactful in a shorter amount of time, freeing you to help more exciting clients.

Watch How Easy it is to Understand Your Clients
Book a Discovery Session with Diana Dentinger to experience Your Life Your Way for yourself. What You Get along with the Call is also your Profile.
And you get an amazing discount when you use the Coupon Code "YESCALL" for 80% off the usual Euro 497. Learn more about Yourself today for only Euro 97 (about $110).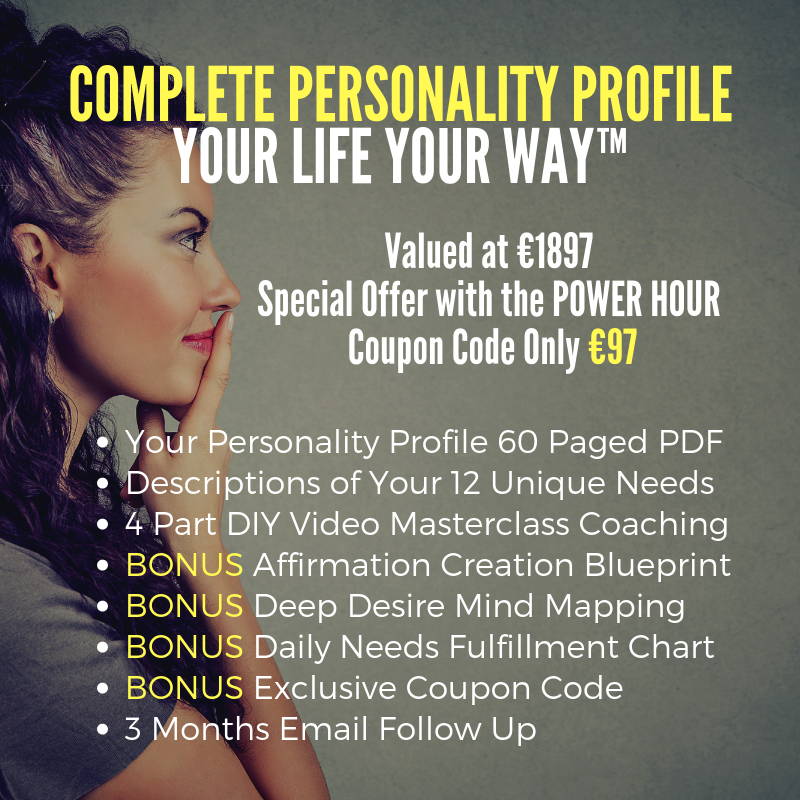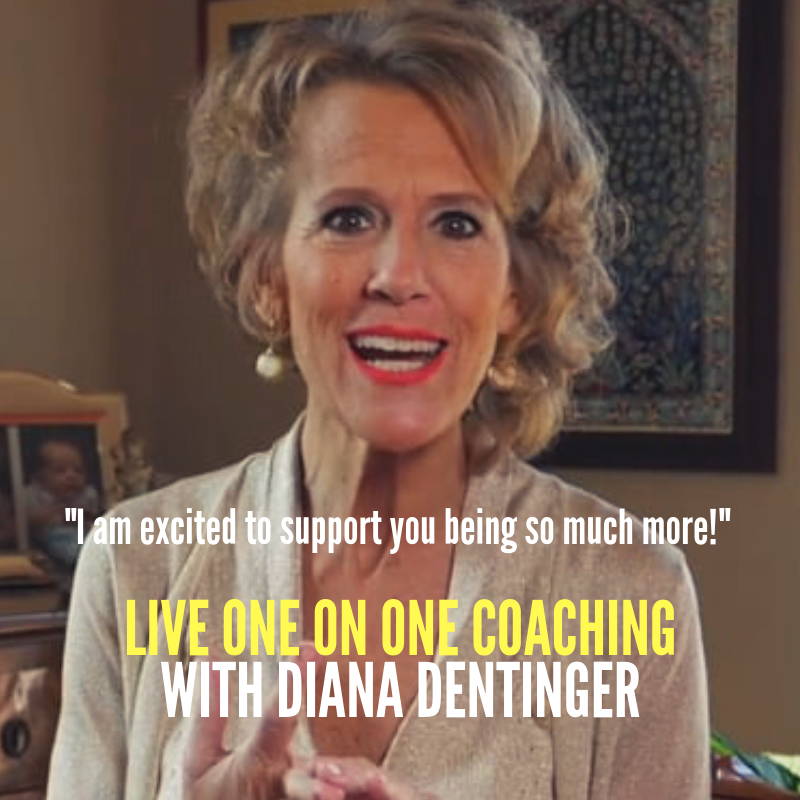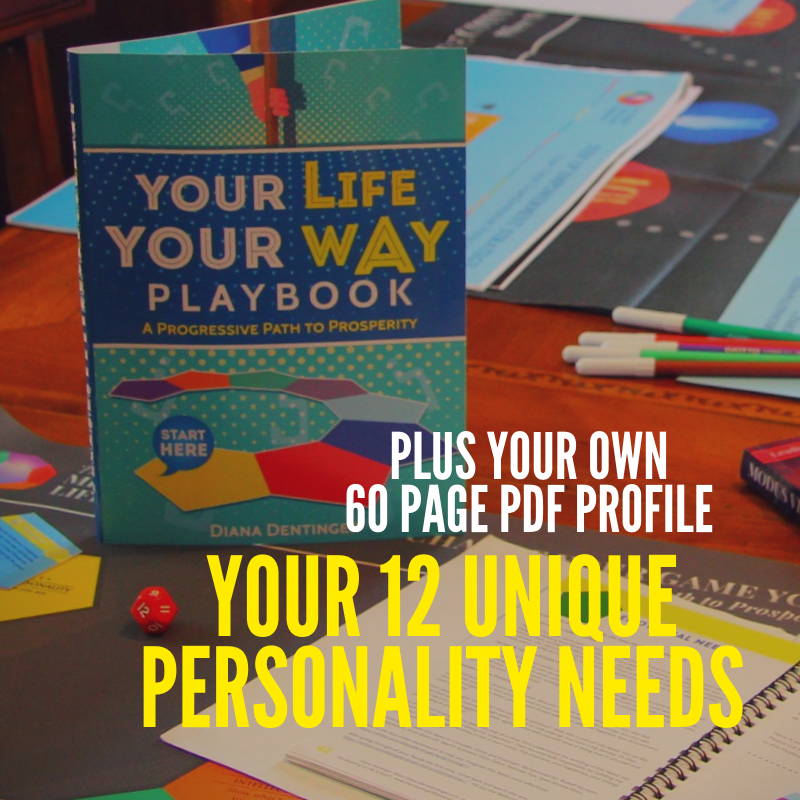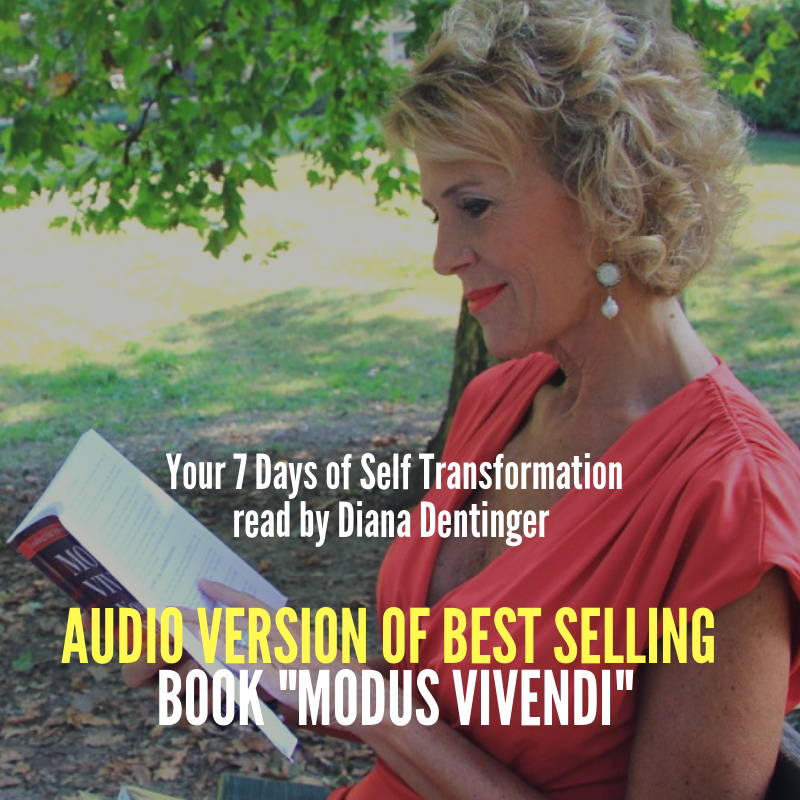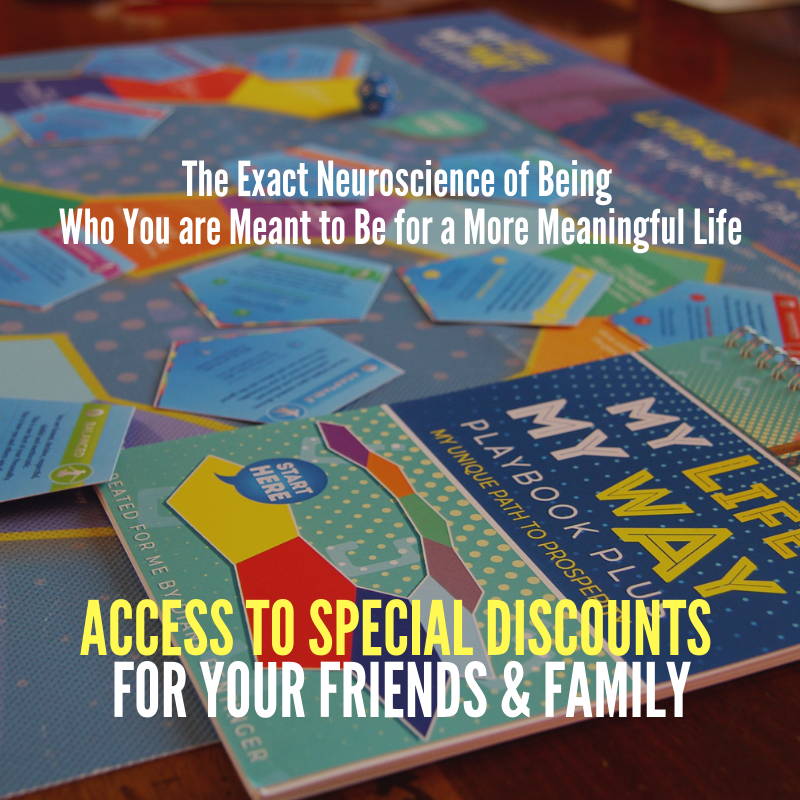 Personality is Complex but I have Simplified it for You!

Use the Coupon Code "YESCALL" for 80% off the usual Euro 497 and Get on a One on One Discovery Call with Diana Dentinger Today for only Euro 97 (about $110). Click the Yellow Buttons "Book My Session" and you will be redirected to the Product Page on dianadentinger.com.

Help Your Client "Remember" Themselves
They Forgot to Trust Inner Knowing

Their heart knows the way but they were taught and trained to listen more to their mind and intellect. Now they are stuck in the incessant chatter and crave a way to turn all that off to be FREE to trust what they have always known inside.
They Forgot they are not their Roles

They were taught to study to "become something" so this would give them a job and make them someone. But they were never taught "How to Be Themselves". Their Personalized Profile helps them remember that they are so much more!
They Forgot to take off What doesn't fit

Ever worn a pair of shoes that doesn't fit? How did you feel after a few hours? Well, deep inside when your client is not living "Who They Are" they have the same "feeling of discomfort". Some days it is more painful. If they can't find answers they give up.
---
Still Need Evidence "Your Life Your Way" Makes Coaching Easier?
"Diana represents the change that I so desperately needed. Before Coaching with Diana I was very confused about who I really was without enthusiasm for life, doing everything robotically, even the things that I once loved doing. She helped me rediscover myself. Amazingly she knew so much more about me than I actually ever did! I gained so much awareness, became a new person feeling happier, more productive and it got better."
Vitoria Castro  Video Mastery, USA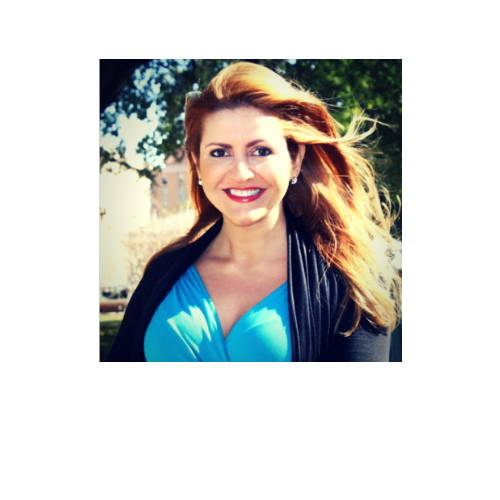 "Diana is a kind, wise, intuitive and insightful guide. I love her powerful passion that flows through her work, spreading to her clients, enabling them ot thrive in all avenues of life.
Diana helped me bring out my inner child to support my life's purpose. When you decide to work with Diana, you are in for a joy ride that will change your world for the better!!"
Ariella Forstein  Vocal Speaker, USA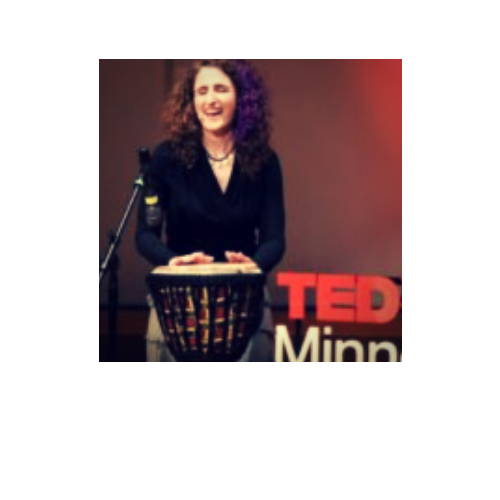 "Diana, you have blown me away with what you knew! It was so impressive and accurate. You have surprised me so many times with your insights and your amazingly accurate perceptions... and also your generosity!
You are so talented and intuitive. Everyone will be very impressed with what they learn about themselves and their dear ones."
Lorie Marrero  The Clutter Diet, USA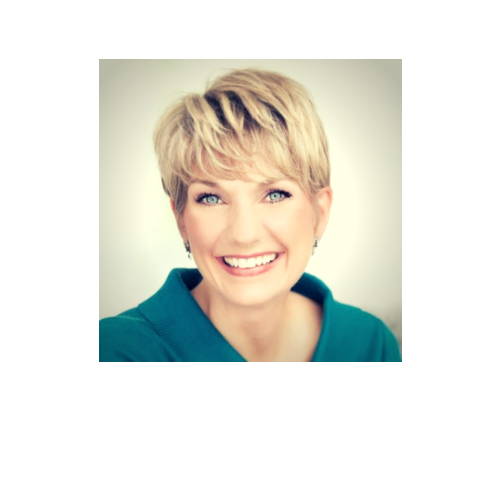 "Everyone in the world needs to spend time with Diana understanding their Needs. It is the most life changing experience. I feel great!"
Alessandro De Cillis  President Corecom, Italy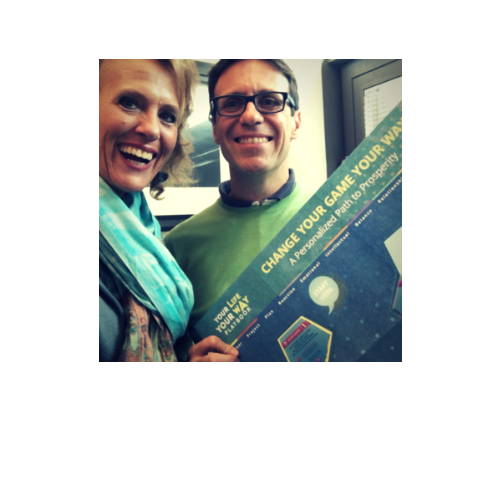 "With Diana's help I finally got the profound reason why I was afraid to publish my angel cards and meditations. It was so easy then to overcome."
Costanza Arduino  Angel Meditations, Italy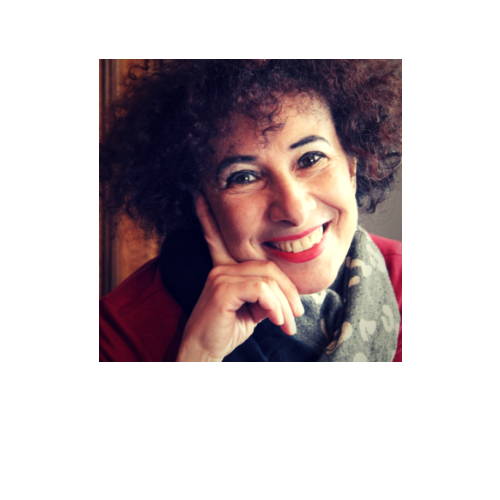 "After Your Life Your Way, I started to feel good naturally, have more energy, peak my performance and even increased my income by 58% in 6 months."
Mopani MK  Youth Speaker, UK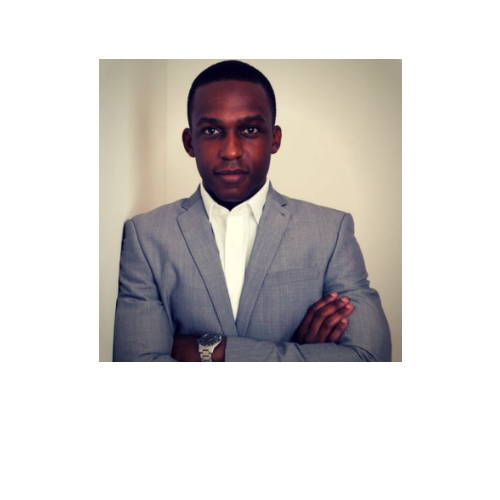 Who is Diana? Why Listen to Her?
Awarded Top 100 World Women Achievers 2018 called "A Woman of Substance" for her Creation of the Personality & Needs Profile & the Your Life Your Way Coaching Methodology
An innovative Change Maker and influential Thought Leader, Diana is a Pioneer in spirit, exploring and finding Solutions to Human Behavior issues at work like low job performance, lack of motivation and burnout; and for rapid, long lasting Personal Growth like Self Confidence, Realization & Fulfillment.

As a trendsetter, she differentiates herself from traditional Corporate Trainers and Coaches, bringing lightness, play and metaphor creation into Strategic Success Planning as well as profound Science & Spirituality. She has been in the Personal & Professional Development Industry since the end of the 1980's.



Her own proprietary Methodology is fruit of 20 years of rigorous research, study with top European Behaviour Experts and completion of her Education as a Neurobiology therapist for Psychosomatic Illnesses.

Living in Europe since 1984, she raises her 4 children in Italy, spends her time creating content for online programs, inspiring people worldwide and training "new school" Coaches.

Diana drastically shortens the time for you to get results by getting you to Know Who You Are. She is the top specialist in Personality, Performance, Key Word Coding to Shift Behavior, Symbology and Etymology. All these are necessary to catalyze long lasting change in people.

She has been seen on over 200 major media channels for her profound work with Executives and Entrepreneurs in her "Women of Meaning" project of "Find Meaning to Find Yourself". She is a Best Selling Author with her book "Modus Vivendi" and as a featured contributor to the books "Journeys to Success", "Be More Do More", "Pure Genius", "Here's How I Did It".


This Methodology Empowers Your Clients Instantly
Why is this Leading Edge? Because Your Life Your Way is based on Precise Neurological Principles that other Coaches don't know how to properly use to Catalyze Rapid & Long Lasting Change in their Clients.

The Real Power of Your Emotions
PRINCIPLE 1: Your middle brain stores emotional memory, that you inherit at conception, that determines how you feel and your behavior. This all happens automatically and subconsciously. You feel blocked but don't know how to describe the feeling. Until you get a precise description you can't transform it. REAL CLIENT DRAWING BEFORE A POWER HOUR SESSON.
The Real Power of Key Words
PRINCIPLE 2: Words have power as a vibration and your Key Words, the ones that give you access to your frontal cortex, empower you on all planes of your existence. My experience unblocking psychosomatic illnesses, with Key Words proved to me that you must know, feel and see yourself in your Key Words. Period! No long lasting change occurs without these.
The Real Power of Self Image
PRINCIPLE 3: Your middle brain stores the images of the inherited emotional memory that you must override by creating a coherent, real image of who you are in your potential. The saying "change your story, change your life" is false! The neurologically correct approach is change your image, change your life. REAL CLIENT DRAWING AFTER A POWER HOUR SESSION.
Emails & Messages from Clients about Your Life Your Way!
Get on a Discovery Call as Diana can offer you Vital, Profound & Practical Perspective so You are able to make the Best Decisions for How to become an Outstanding Coach for Greater Fulfillment & Success.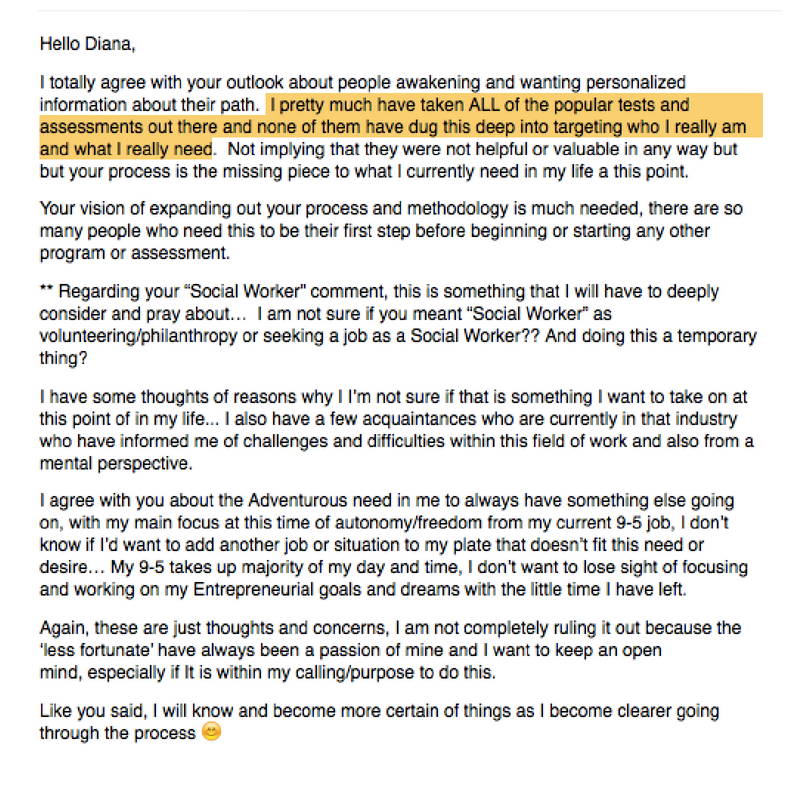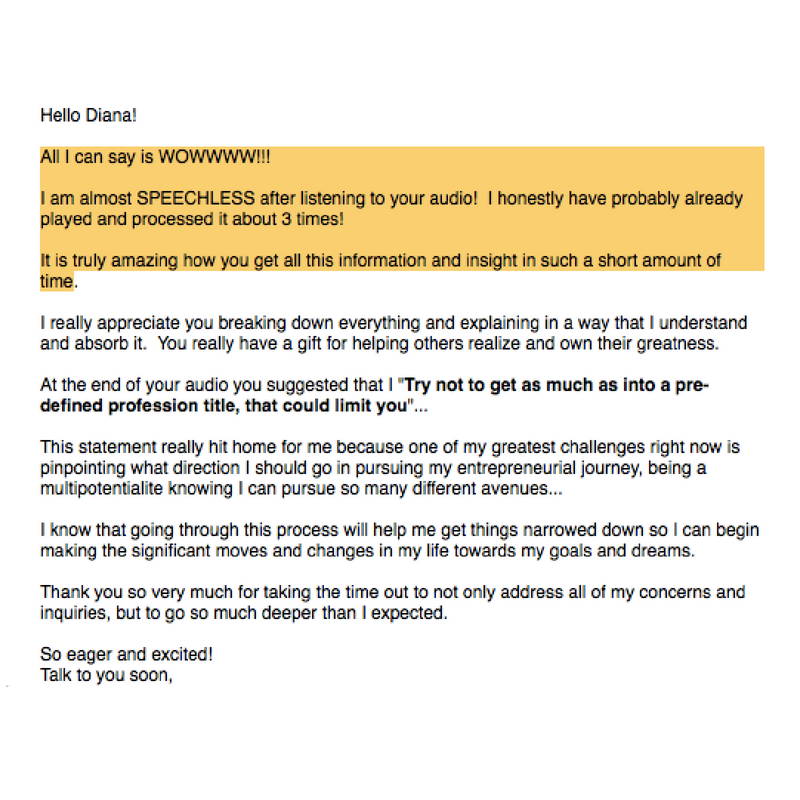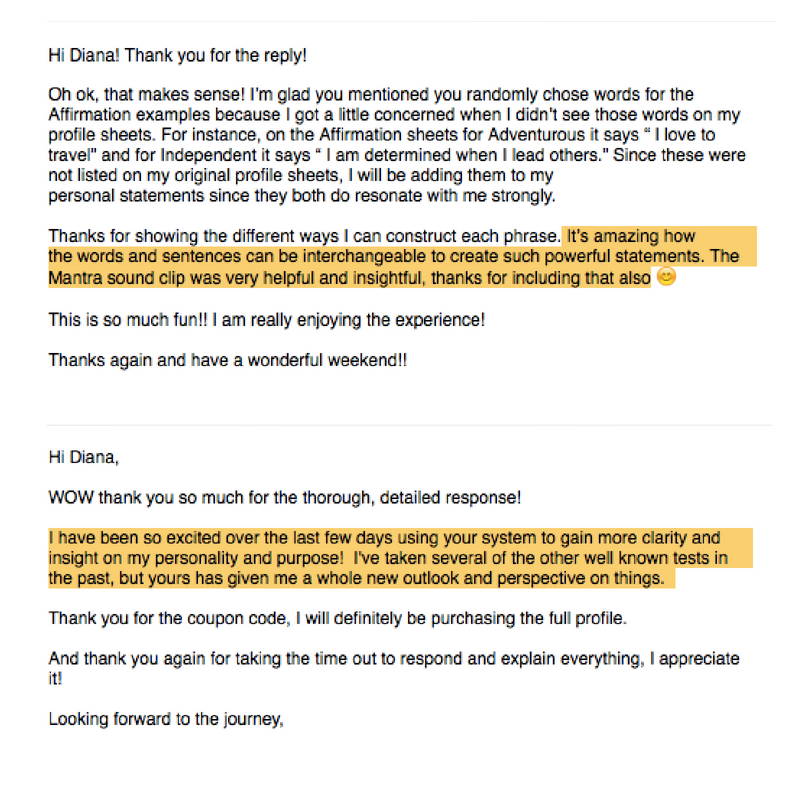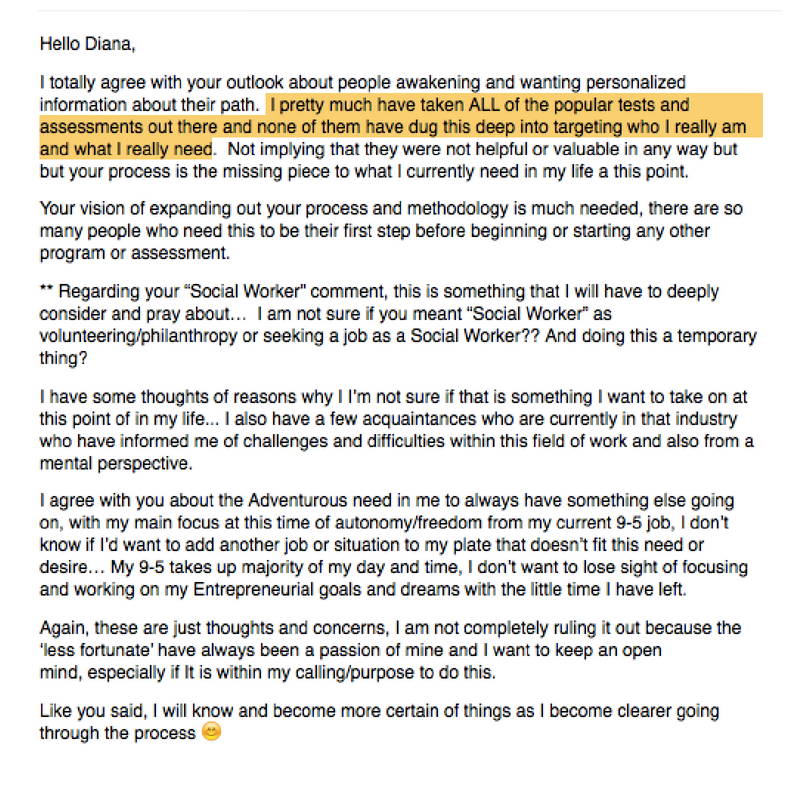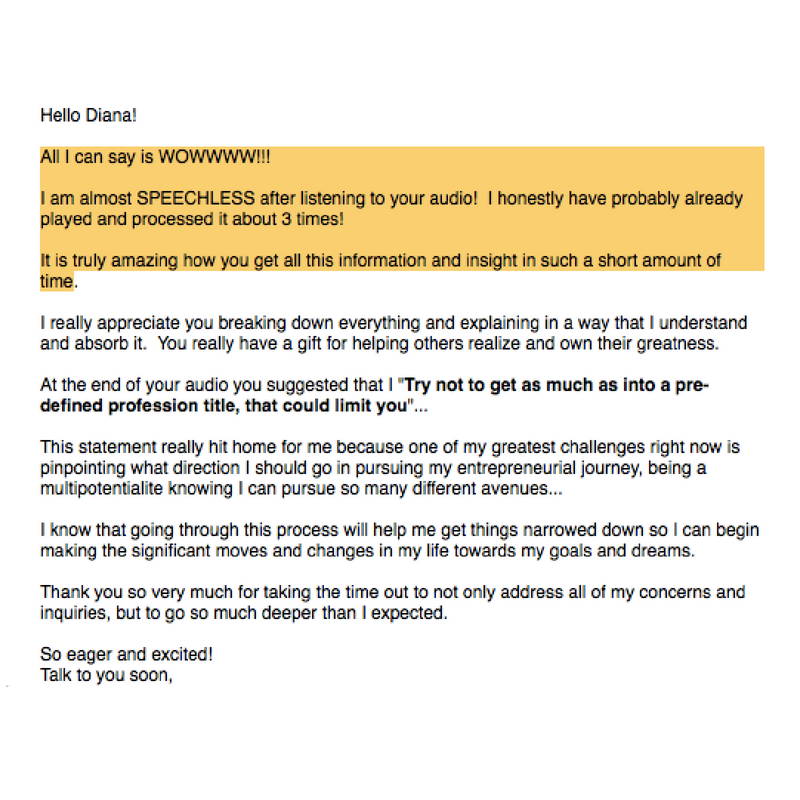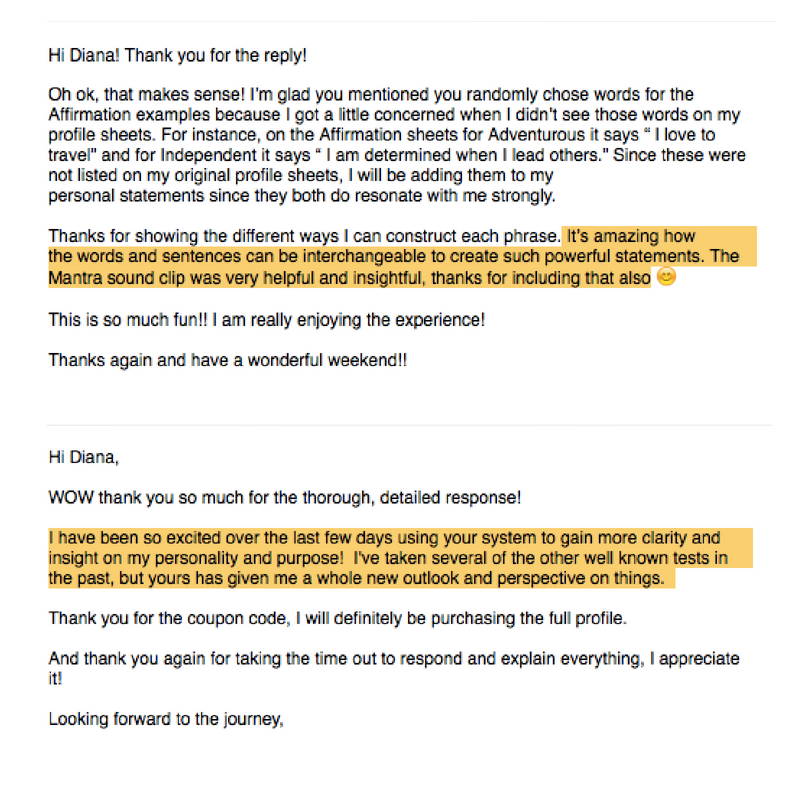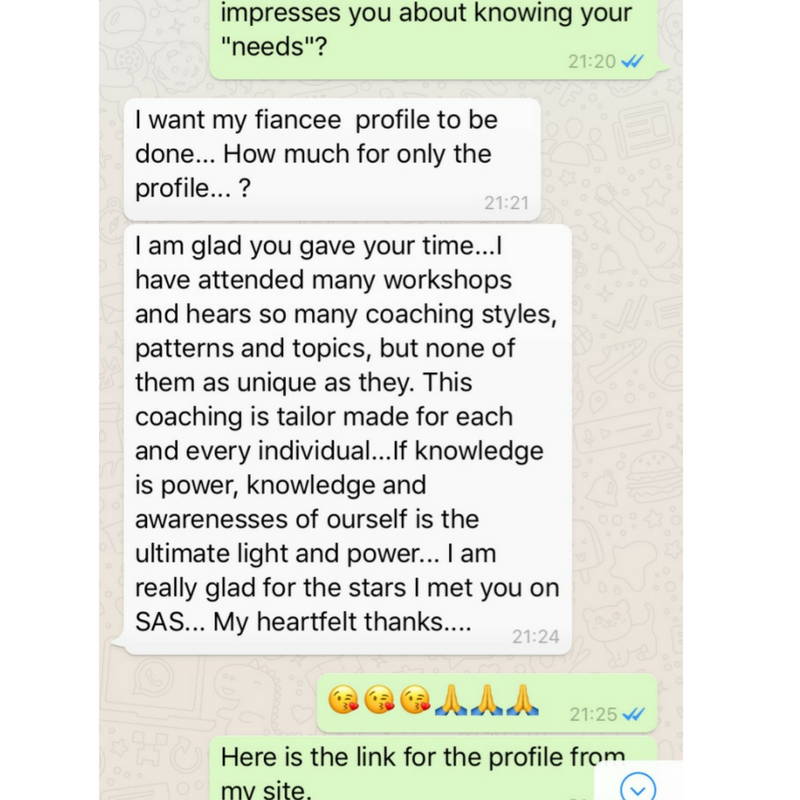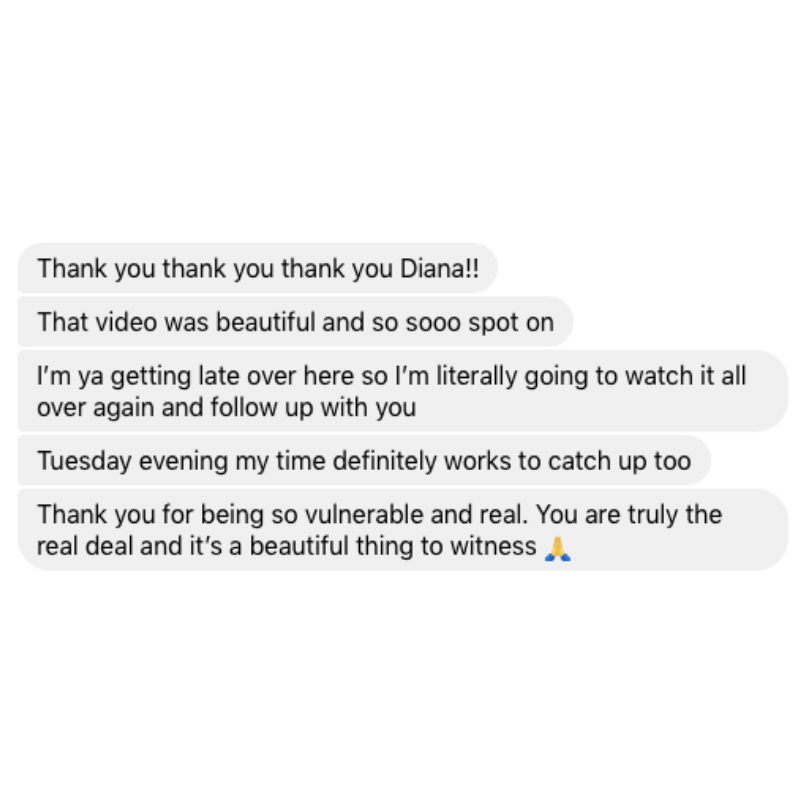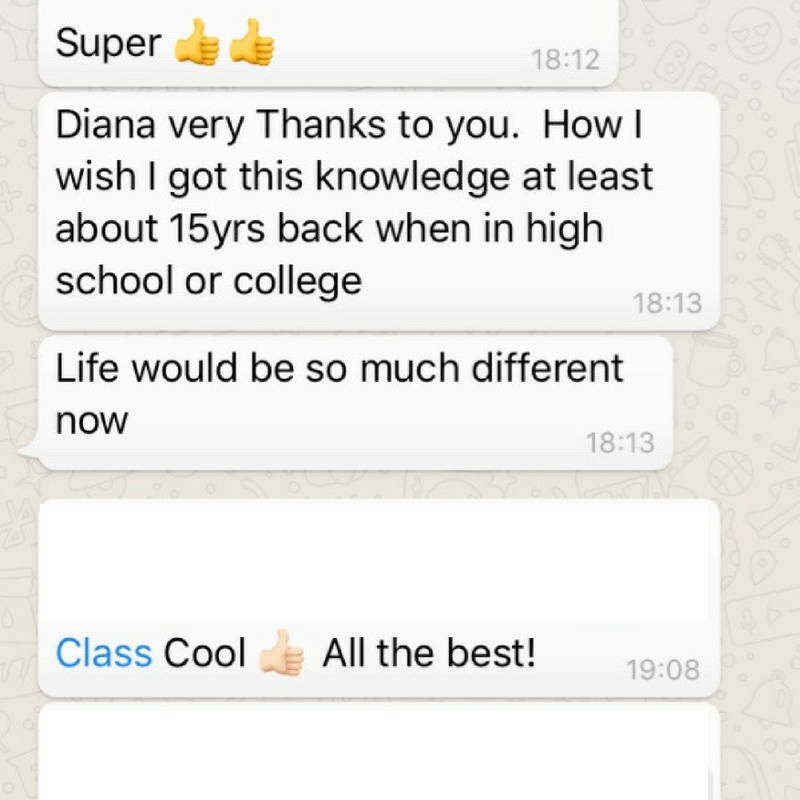 Become a Your Life Your Way Certified Facilitator Today!

Once you experience Your Life Your Way for yourself on the Discovery Session, you will want to Apply for Facilitator Certification. Become a 21st Century Coach who offers your Clients Greater Happiness, Health & Fulfillment. Use the Coupon Code "YESCALL" to get 80% off.


What's Your Vision & Mission? This is mine!