Happy & Healthy Relationships are What Make Life so Wonderful!

Whether or not you come from and have a big family like me, you have special people in your life you want to get along with, love and share memorable experiences with. You might have already been in a painful relationship that upsets your emotional and mental balance. With this Love Quiz, you get clear on yourself first so you are able to be understood and to love others more fully.

Discover How You "Show Love" in Your Unique Way

Opt in Below to Move Beyond the Misunderstandings that Ruin Every Relationship

The Quiz comes with a 3 Part Masterclass Training as well as a PDF Manual to follow along.

What You'll Finally Realise About How You Love

YOU MIGHT WANT TO BE RIGHT
More than wanting real love, you just might want to be right! You might want the Quiz to tell you the other person is the one making mistakes. Sorry! This is not about perpetuating victimhood. It's about greater self awareness to shift what you don't love in yourself.
And you can't give who you aren't. So let go of what other people expect of you. Learn to be confident and energetic in the way you naturally show love. Learn to share the best of who you are to be in a great mood and fun to be with always. That's the best!
YOU MATURE INTO COMPLETENESS
When you stop needing the other person to "make you happy" or "make you feel in love" then you actually fall in love with yourself. There is a deeper maturity that comes with this. People don't push your buttons anymore because it doesn't work. You feel great being you.
People Improving their Lives by Knowing Themselves

"I was so surprised at how precise all this information is about me. It helped me to observe and change certain behaviours in a way that actually make me feel better! So now I understand why I am doing things, and instead of putting myself down for stuff, I am aware of it. It helps me not take things to an extreme and blame myself. It has been really helpful and useful. The support from Diana was fantastic so I could integrate things and it added such a personal touch."
Aina Brence  Fashion Designer, UK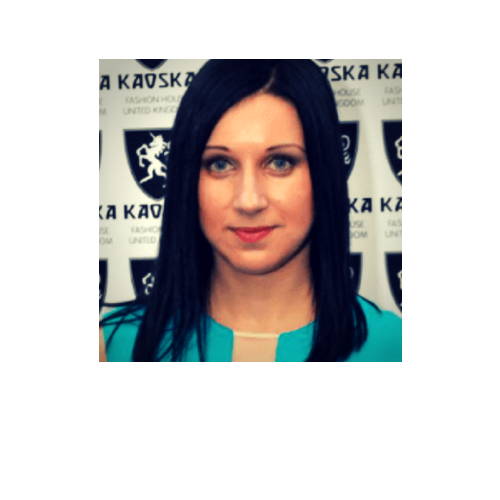 "Diana has an amazing ability to connect, inspire and teach people how to truly be their most authentic self and to live an amazingly simple and exciting life. Diana does all this with loving energy. My experience with her has been and continues to be impactful and life altering. The benefit to you is that once you are aligned with your true self, you'll have a deeper understanding that will help you live and move through your life freely with a silent yet bold sense of confidence."
Mark Rabbitt  Leadership, Marines, USA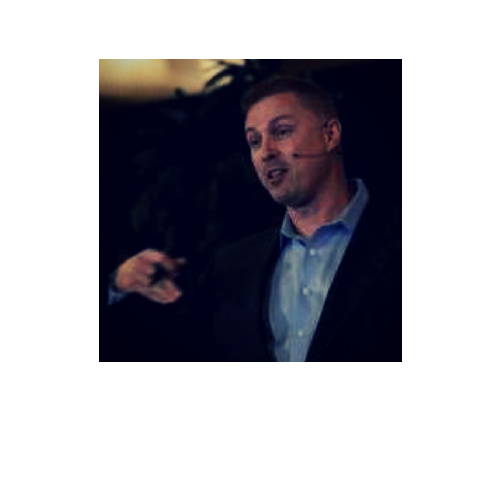 "I know Diana as a friend and transformational coach. She has always been a source of love, truth and inspiration. This process is life changing. When I worked with Diana to discover my Needs, I remembered my fuller potential and connected deeper with my purpose. With that everything flows into my life. It is as if the things that were once blurred came into consciousness and allowed me to thrive gracefully. This deep work of insight reinforced the work I do."
Patricia Gozlan  Prosperity Coach, Switzerland