Want a Way to Get "You" Back into Your Life?

Feeling a bit empty or maybe even a bit lost? Tired of being pulled in so many directions? Had enough the drain of guilt, confusion and overwhelm? Well, listen up for the "fastest fix" so you live long lasting happiness, success and fulfillment instead.

Introducing Your Personalized Power Hour

Watch the Video below for How to Say Good Bye to Overwhelm, Doubt & Confusion

An Instantaneous Shift in Clarity & Confidence

This has Nothing to do with Mindset or Changing Limiting Beliefs. Those are outdated, "Old School" techniques. Your Life Your Way has Everything to do with "Who You Are" & "Why You are Here". Your Profile and Power Hour with Diana Dentinger is the Best Blend of Practicality & Spirituality so Your Perceptions, Behaviours and Life Change for the Better.

Tired of comparing yourself to others, following in their footprints and then feeling like you are never enough?  
Want to know exactly why you are here (aka life purpose) and how to live your life in the most meaningful way?
Guess What? Most People are Feeling pretty Lost too!

What Answers do You need right now? How about "Who Am I?" The Your Life Your Way Profile descriptions actually "reconnect your neurons" so You access Your Innate Talents and become clear on How to Achieve Your Desires.
When you read your Personality Profile you will be tickled with joy. It is so real and raw about all your amazingness, both when you are totally in your "great day" expression and even when you fall into the funk of a "bad day" (with a touch of tough love). Live deeper happiness by loving and accepting yourself for who you are now and knowing that you are so much more!
How much time do you dedicate to yourself a week? I am not talking about the monthly spa or beauty stuff. How much YOU is present in what you are doing? No matter how "routine" or menial or boring your to do's, when you know what part of you is taking care of things you are filled with excitement, vitality and energy. You feel peaceful and calm no matter what!
We all love some new clothes and shoes, but how much have you spent on stuff that you rarely use? Or how often do you feel you need to do something for yourself and you go after a "quick fix" of something that doesn't give you lasting fulfillment? Treat Yourself to Your Personality Profile plus Power Hour to have something that gives you long lasting joy so you radiate forever!
Can't Think Straight with so Many Directions & Distractions?

You just need to be crystal clear about what "feels best" so you move in the direction of your life without second guessing your choices.
Everything you need is already inside of you. How about the right information to catalyze the answers, decisions and changes?
What Clients Say about Your Life Your Way Coaching
"Everyone needs Your Life Your Way Coaching. This Program is astounding. Diana, you have to make it accessible to more people!"
Miguel Ribera  Shark Tank Judge, Portugal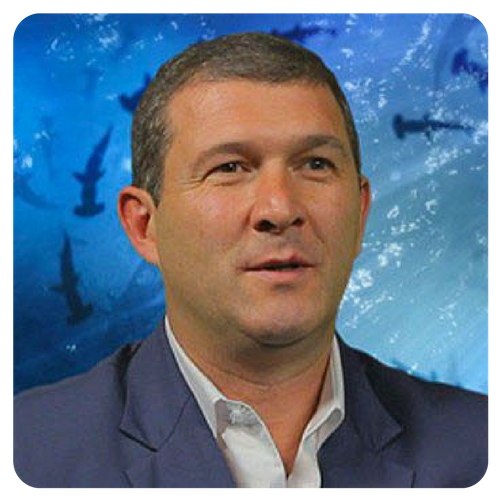 "Knowing my natural Talents & Skills with Your Life Your Way is encouraging and fundamental in facing the transition now in my Life."
Nancy Allen  CEO Her Company, Inc, USA
"I got more out of 2 days with Diana than in 8 UPW's. This is just what I was looking for in my own Personal and Professional Development."
Callum Bridgeford  Ninja Avocado, UK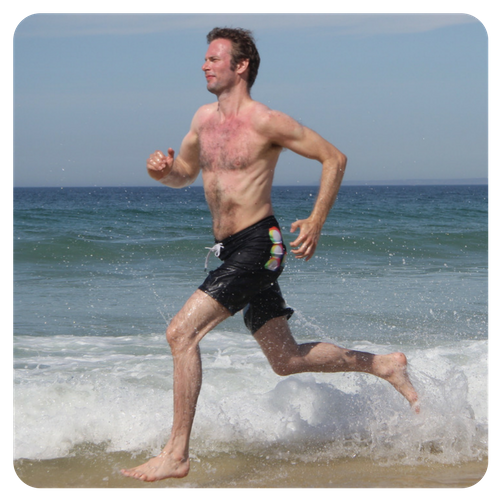 "I was so surprised at how precise all this information is about me. It helped me to observe and change certain behaviours in a way that actually make me feel better! So now I understand why I am doing things, and instead of putting myself down for stuff, I am aware of it. It helps me not take things to an extreme and blame myself. It has been really helpful and useful. The support from Diana was fantastic so I could integrate things and it added such a personal touch."
Aina Brence  Fashion Designer, UK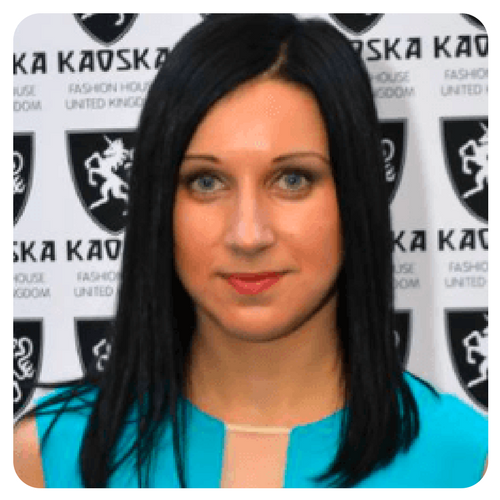 "Diana has an amazing ability to connect, inspire and teach people how to truly be their most authentic self and to live an amazingly simple and exciting life. Diana does all this with loving energy. My experience with her has been and continues to be impactful and life altering. The benefit to you is that once you are aligned with your true self, you'll have a deeper understanding that will help you live and move through your life freely with a silent yet bold sense of confidence."
Mark Rabbitt  Leadership, Marines, USA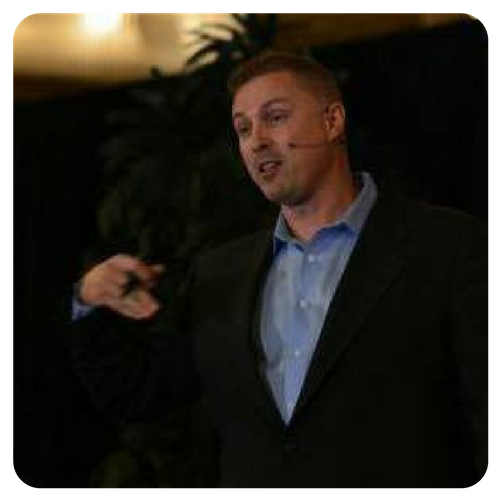 "I know Diana as a friend and transformational coach. She has always been a source of love, truth and inspiration. This process is life changing. When I worked with Diana to discover my Needs, I remembered my fuller potential and connected deeper with my purpose. With that everything flows into my life. It is as if the things that were once blurred came into consciousness and allowed me to thrive gracefully. This deep work of insight reinforced the work I do."
Patricia Gozlan  Prosperity Coach, Switzerland
Where does Your Precious Time Go?

What if you knew yourself so well that whatever anyone said or did, that whatever was going on in the outside world, these did not affect your mood or attitude? What if you could always feel resourceful to face any challenge instead of wasting time and energy in reacting? What if?
Identity is not an option. Knowing yourself is a must to mental, emotional and physical wellbeing. "Who Are You" could seem like a huge exisential question... and it is, because you exist to make your life and this world a better place. So how can you do that if you spend time being confused?
HOW MUCH HIDING YOURSELF?
Take a look at yourself and your many roles and responsibilities. Sure, some require you to be serious, diplomatic and determined, especially in your professional life. But how often do you wish you could take off the mask of your role and reveal the real you, who you most love to be?