When You Know You have a Bigger Reason to Be!

Who are you and why are you here? These are ancient existential questions that everyone will ask themselves sooner or later. When you find down to earth answers, these energise you daily. What you'll understand in this Quiz is that Life Purpose is Who You Are 24/7. And soon you'll know How to Live it.

Discover Your Real Life Purpose

Opt in Below to Reconnect with Yourself to Do What Most Matters to You

The Quiz comes with a 3 Part Masterclass Training as well as a PDF Manual to follow along.

What You'll Finally Realise About Life Purpose

FEEL THAT YOUR PURPOSE PULLS
When You align deeply to Your Purpose, then Your Thoughts, Emotions and Actions Flow naturally which energise you.
Life Purpose is NOT just a Job or a Legacy you leave. Instead t is something you live every moment of everyday!
You create Fulfillment daily by Projecting Your Purpose Out to the World so Opportunities to Live it Find You "Energetically".
People Changed by Knowing their Life Purpose

"I was so surprised at how precise all this information is about me. It helped me to observe and change certain behaviours in a way that actually make me feel better! So now I understand why I am doing things, and instead of putting myself down for stuff, I am aware of it. It helps me not take things to an extreme and blame myself. It has been really helpful and useful. The support from Diana was fantastic so I could integrate things and it added such a personal touch."
Aina Brence  Fashion Designer, UK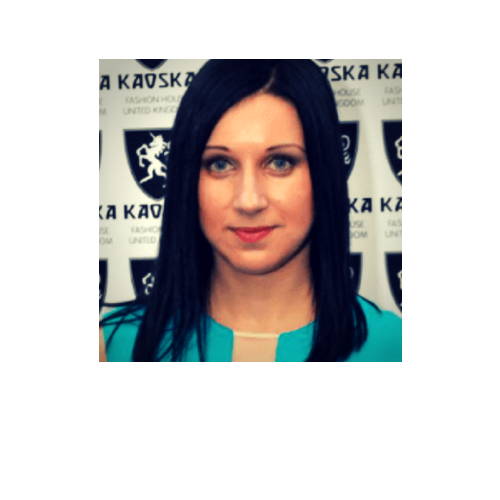 "Diana has an amazing ability to connect, inspire and teach people how to truly be their most authentic self and to live an amazingly simple and exciting life. Diana does all this with loving energy. My experience with her has been and continues to be impactful and life altering. The benefit to you is that once you are aligned with your true self, you'll have a deeper understanding that will help you live and move through your life freely with a silent yet bold sense of confidence."
Mark Rabbitt  Leadership, Marines, USA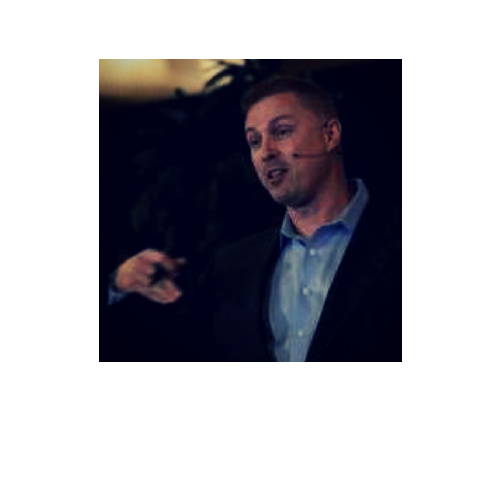 "I know Diana as a friend and transformational coach. She has always been a source of love, truth and inspiration. This process is life changing. When I worked with Diana to discover my Needs, I remembered my fuller potential and connected deeper with my purpose. With that everything flows into my life. It is as if the things that were once blurred came into consciousness and allowed me to thrive gracefully. This deep work of insight reinforced the work I do."
Patricia Gozlan  Prosperity Coach, Switzerland