Success & Money Mindset Coaches: Distinguish Yourself in an already Saturated Market.

Looking for Leading Edge Tools to Differentiate Yourself from the masses? Wanting to create a Successful Business to serve clients well & have a great lifestyle? Coaching is a billion dollar Industry but still 80% of Coaches fail.

Overcome 3 High Hurdles to Your Success

Diana Dentinger offers you the best of her 25 years experience as a Trainer, Coach & Neurobiology therapist.

Join the 3 Part Masterclass Video Training plus the Discover Your "Coaching Style" Video Quiz & PDF Manual.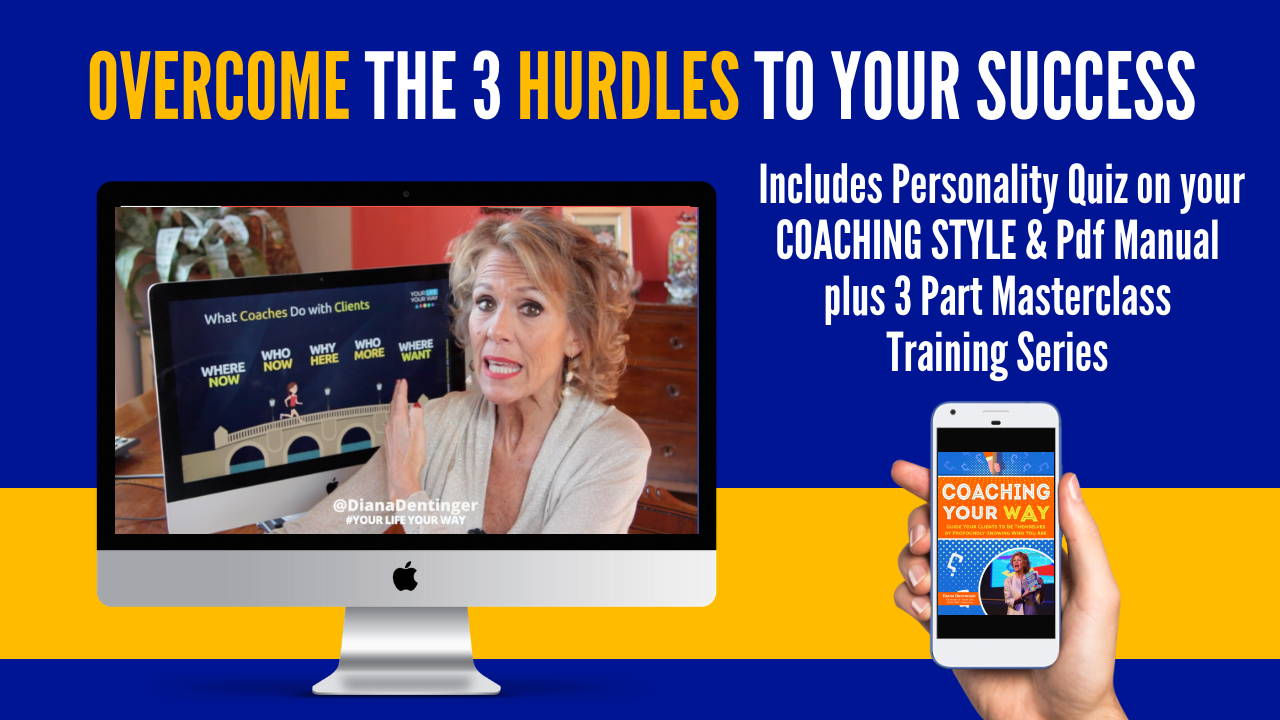 What You Will finally Realise about the Limits of Success Coaching

MANY TECHNIQUES DON'T WORK
There are very many "Old School" tools and techniques still used in Coaching that are drammatically outdated. Using these keeps both You and Your clients from reaching your greater Potentials.
PEOPLE DON'T KNOW WHAT THEY WANT
A client says they want something & you give the "How to's" and keep them accountable. But this coach will soon be obsolete. Until a client knows themselves they aren't really clear on what they want!
YOU DON'T HAVE THE REAL SCIENCE

The Best Way to be esteemed and trusted by your Clients is know the science behind unique individual behavior. Then you can fully step into the "role of a Coach" as someone capable to guide others.
Coaches who Up Levelled their Success with the Your Life Your Way Methodology

"Diana has an amazing ability to connect, inspire and teach people how to truly be their most authentic self and to live an amazingly simple and exciting life. Diana does all this with loving energy. My experience with her has been and continues to be impactful and life altering. The benefit to you is that once you are aligned with your true self, you'll have a deeper understanding that will help you live and move through your life freely with a silent yet bold sense of confidence."
Mark Rabbitt  Leadership Coach, USA
"Diana represents the change that I so desperately needed. Before Coaching I was very confused about who I really was without enthusiasm for life, doing everything robotically, even the things that I once loved doing. She helped me rediscover myself. Amazingly she knew so much more about me than I actually ever did! I gained so much awareness, became a new person feeling happier, more productive and it got better."
Vitoria Castro  Video Marketing, USA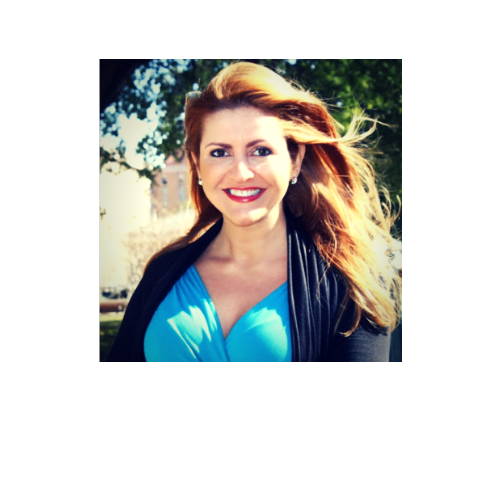 "Diana is a shining example of empowered womanhood!"
Jasmine Sampson  Spiritual Coach, NZ
"Diana is a kind, wise, intuitive and insightful guide. I love her powerful passion that flows through her work, spreading to her clients, enabling them ot thrive in all avenues of life.
Diana helped me bring out my inner child to support my life's purpose. When you decide to work with Diana, you are in for a joy ride that will change your world for the better!!"
Ariella Forstein  Vocal Coach, USA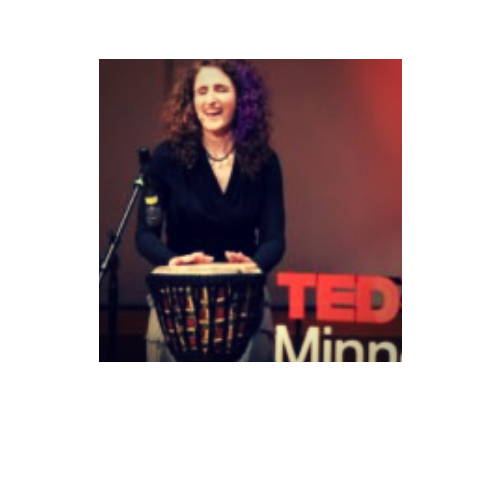 "I know Diana as a friend and transformational coach. She has always been a source of love, truth and inspiration. This process is life changing. When I worked with Diana to discover my Needs, I remembered my fuller potential and connected deeper with my purpose. With that everything flows into my life. It is as if the things that were once blurred came into consciousness and allowed me to thrive gracefully. This deep work of insight reinforced the work do."
Patricia Gozlan  Prosperity Coach, Switzerland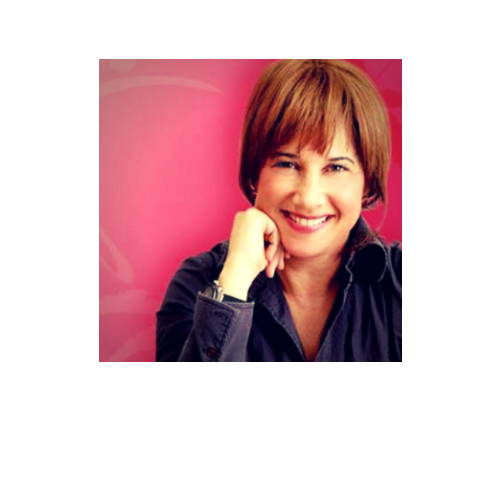 "Diana is a powerful, focused woman with the power to change the world."
AD  International Speaker, USA
"I learned more about myself in 2 days of Coaching with Diana than in 8 UPW's over 4 years. I was even part of the organizational partners for the UPW's of Robbins. Now with Diana I finally have real answers for how to reach success on my terms. I have changed my business and even intimate relationships."
Callum Bridgeford  Avocado Ninja, UK
"I have attended many workshops and heard so many Coaching styles, patterns and topics, but none of them as unique as Diana's. Her Coaching is so tailor made for each and every individual. If knowledge is power, then self knowledge and awareness is the ultimate light and power. I am so glad I met you. My heartfelt thanks!"
Sai Ramya  Life & Soft Skills Trainer, India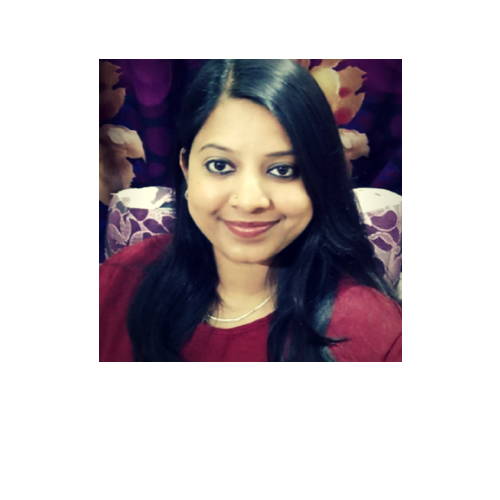 "After Your Life Your Way, I started to feel good naturally, have more energy, peak my performance and even increased my income by 58% in 6 months."
Mopani MK  Youth Inspirational Coach, UK