CLICK ON THE IMAGES TO DOWNLOAD YOUR BONUS BLUEPRINTS & HAVE FUN!



How about a 3 Hour One on One Call with Diana for even more Clarity & Confidence? Use the Coupon Code " YESCALL " to get the €300 discount. Your investment will only be €250.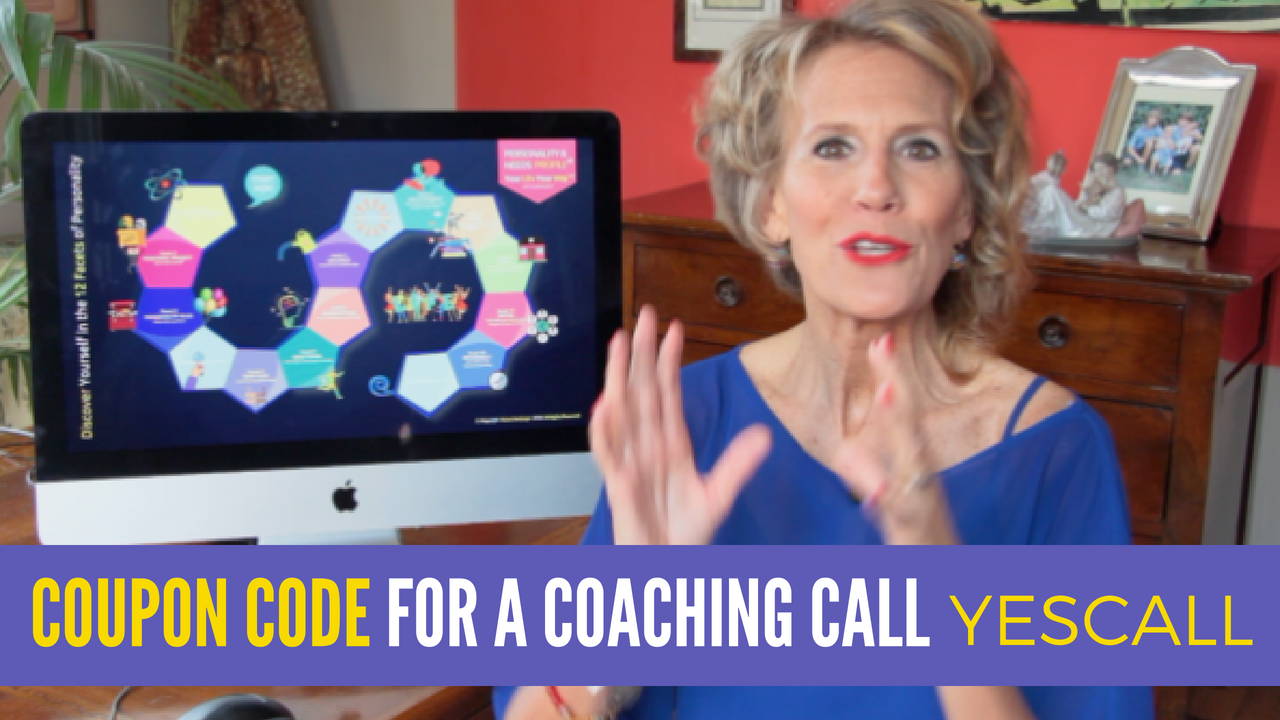 You can upgrade to the Plus or Premium Packages when you wish to get more personality information. These Packages each include video explanations for each of your Needs that will help you to better understand your "inherited emotional memory" so you energize your life with more "Meaning and Mastery".

Visit the Product page on www.dianadentinger.com.

These Packages also include the "Conscious Communication Course" to help you bridge any gap in understanding with other people at home or work. This is vital since you are becoming a more confident person and possibly they feel destabilised.

Write us at contact@dianadentinger.com with any questions or requests! And send us your before & after "Self Image" sketches.